Image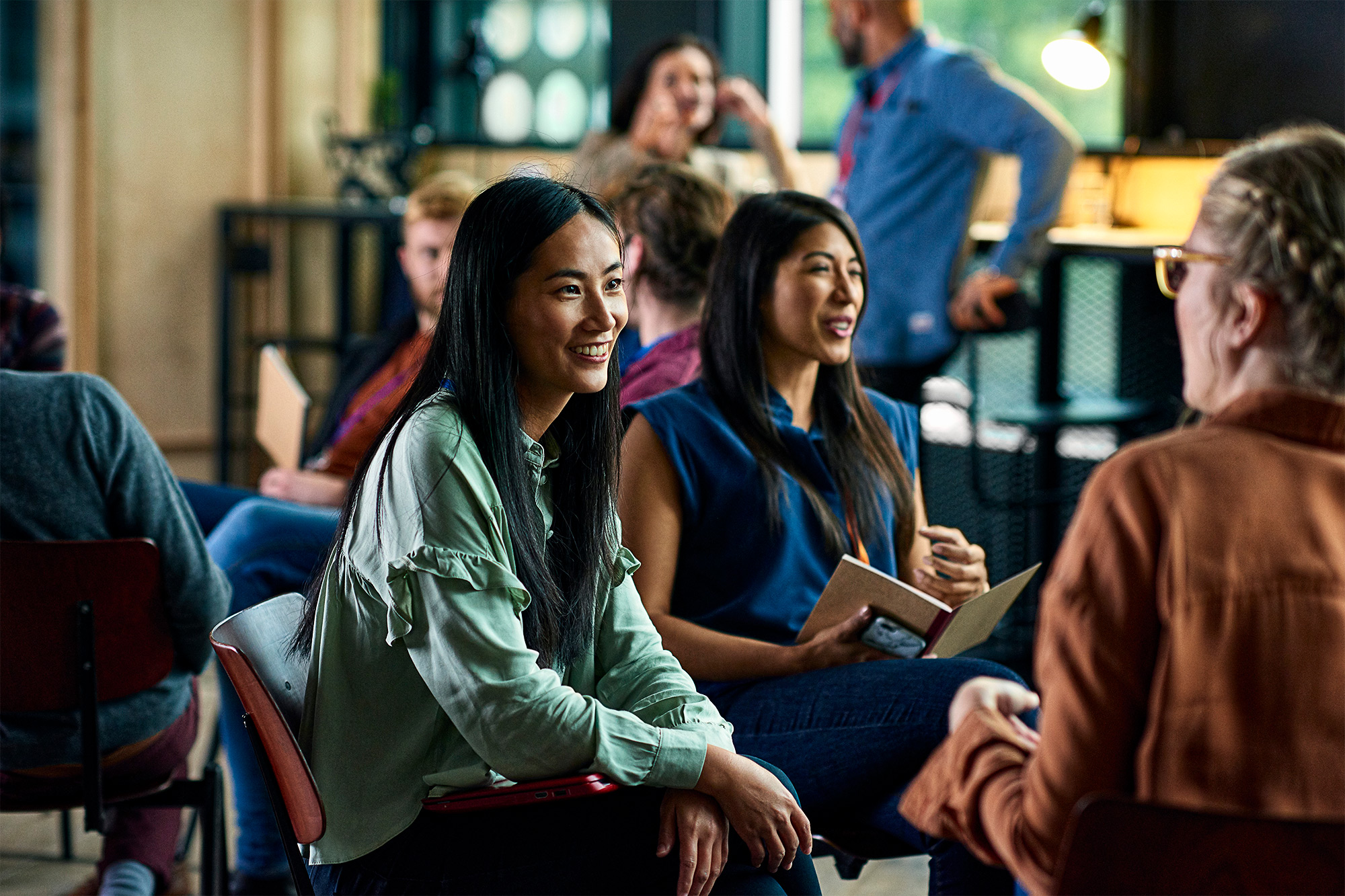 As a social enterprise focused on supporting charities, Pilotlight is sometimes perceived as an outlier in the corporate learning and development sector. This year we've challenged ourselves to better understand the impact of our programmes on employees and the return on investment for their employers.
For decades, we've been harnessing the skills and talent of employees from some of the world's leading employers including Barclays, Morgan Stanley, BlackRock, KPMG and Sodexo. Every year thousands of employees (who we affectionately call 'Pilotlighters') take part in our experiential learning programmes to develop their professional and inter-personal skills, whilst supporting a charity with an operational or strategic challenge.
And whilst the social return on investment of our programmes is proven, we have been reluctant to position ourselves as a bona fide L&D provider. Why? Because we haven't fully understood the power of our programmes to affect change, for employees and business until now.
With hybrid working now the norm and more disruptive technology on the horizon, L&D teams have been looking to organisations like Pilotlight for support. Whilst we knew our programmes had a profound impact on those taking part, we often struggled to say how much we were 'shifting the needle' for the business, to borrow a phrase from a senior L&D leader working for a FTSE100 employer.
So we assembled a special focus group of talent, learning and organisational development leaders from organisations like PepsiCo, Quilter and Connells, chaired by long-time Pilotlight supporter Richard Goff from the People Director Partnership.
As well as exploring the current issues facing L&D teams, the panel helped us to explore how our programmes support employee development and business performance in a rapidly changing context. Crucially, they challenged us to delve deeper into the return on investment for business with one comment standing out, "Pilotlight is absolutely a 'bone fide' L&D provider, you just need a better way to measure the learning that takes place!"
We accepted this challenge and approached Michael Pagnotta, a Business Transformation Strategist and founder of The Mindshift Group. For six months, Michael was embedded within the organisation, observing our programmes first hand, and interviewing participants, our delivery team and Partner Businesses.  
Michael helped us to surface and articulate the fundamental element that differentiates us from other L&D providers out there: a real-time, lived learning experience for everyone who takes part.
And unlike learning that focuses on theory and case studies, Pilotlight brings together employees alongside charity leaders, all living and breathing the challenge faced by the charity within their programme. This practical 'on-the-job' learning of how a charity is run, the challenges they face and the financial constraints they have, provide businesses with the opportunity to assess, develop and retain talent.
Additionally, learning takes place in an environment that provides employees with a chance to demonstrate their untapped potential and capabilities, while simultaneously giving back to the community, making it a triple win: for the charity, the employee and the business.
Each programme in our portfolio now has learning outcomes, mapped to universal competencies supported by a robust set of programme principles.
Underpinning this is a new Learning Framework, based on the 70:20:10 approach, with 70% of the learning taking place in real-time, 20% collaboratively with others and 10% through formal interventions and planned learning.
We know that Learning & Development teams are the vanguard of unprecedented change experienced by business. Their role in upskilling and reskilling talent to meet organisational objectives and driving business performance is essential and the L&D leaders we speak to tell us that change is accelerating faster than before.
As we roll out our Learning Framework to our existing clients, the feedback has been overwhelmingly positive. And our Partnerships Team are reaching out to forward-thinking L&D leaders who are seeking a novel approach to improving employee attraction, retention and development.  
This leaves us with only one question left to ask: Are you a L&D leader ready to give your people a new, real-time challenge? If you are get in touch.
Written by

Tom Leavesley-Matthews
Head of Partnerships - Pilotlight
Turbo-charge your L&D with Pilotlight
Partner with us to deliver experiential learning programmes with real-world impact
Image