Mary joined Pilotlight in 2013 through a leadership development programme at her employer Scottish Water. We caught up with her before her latest charity project meeting to find out what keeps her working with us.
What's your background?
I'm a people and organisational development specialist and have worked in the utilities, health and education sectors in HR and operational roles.
Why did you become a Pilotlighter?
I applied as part of the senior leadership development programme at Scottish Water because I was struck by the opportunity to both contribute and learn.
What keeps you working with us?
The impact the process has on the charities really works. I like the coaching model and the emphasis on sustainable change.
Tell us one thing you've learnt through working with us.
The importance of ring-fencing the time to look ahead. Through working with Pilotlight I've come to value stepping back from the immediate demands of the business, and focusing on the actions needed to move forward.
What's been your biggest challenge?
To work on governance issues with a board in a way that is perceived to be constructive and helpful rather than critical.
What's been your biggest surprise?
How much a charity CEO can grow in confidence through the Pilotlight process.
Has working with charities inspired you in anyway?
It's reinforced my belief that everyone can make a difference, and has given me the confidence and motivation to become a charity trustee.
Has being a Pilotlighter influenced you in any other area of your life?
To strongly advocate the need for businesses to value diversity of input in their decision-making, and increase their understanding of the communities and customers they serve.
Describe the Pilotlight Effect.
It provides you with an opportunity to reassess, think differently and deliver some clear strategic outputs that increases the charity's capacity to help people.
What would you say to someone who is thinking of joining Pilotlight?
You'll find it one of the most satisfying and enriching experiences.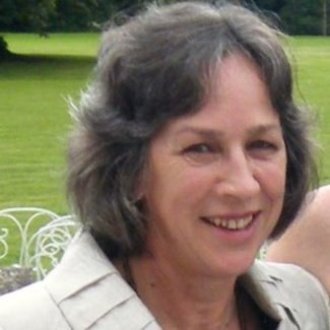 People and Organisational Development Specialist