How did you first hear of Pilotlight?
It was more than a decade ago when I was working at Citi. Two colleagues of mine, Geeta Gopalan and Jane French, were on the board of a small charity with great ambition called Pilotlight. They spoke with much enthusiasm about the work of this amazing organisation that brought business volunteers together to help charities become more successful. As volunteers themselves, they felt they benefitted more from the experience than they could ever expect. [Geeta Gopalan and Jane French served on the Pilotlight Board between 2008 and 2015.]
Why did you become a Pilotlighter?
As a vested member of the Pilotlight Board since February 2021 (Vice Chair as of December 2021), I wanted to also contribute as a Pilotlighter, working with one or more charities directly as part of the Pilotlight 360 programme.
What has been your biggest challenge?
It is as much of a challenge as it is a dilemma. I have always been time-poor. Despite the best of intentions, I have not felt able to give my time and experience to charities meaningfully. I often ask myself - how I might be relevant to charities addressing the pressing needs of those who find themselves on the outer fringe of society? How might I offer an impactful and sustainable contribution that meets their needs? Pilotlight has helped me address this challenge for myself.
What has been your biggest surprise?
The value-add of Pilotlight's Project Managers in bringing business volunteers and charities together to achieve sustainable impact was totally unexpected.
Pilotlight's Project Managers are the catalysts that bring vital charity knowledge to business volunteer teams, who themselves come from diverse backgrounds. In 10 months, they enable this unique blend of skills, experience and perspectives from the business and charity sectors to chart a practical yet ambitious path that takes the Partner Charity forward with confidence. By the end, we see charity leaders exiting the programme on a firmer footing with a multitude of benefits unlocked through the experience.
What's your proudest moment?
I think that's to come! I am humbled by the work that's done across the charity sector and I am energised and empowered by the possibilities facilitated through Pilotlight!
Tell us one thing you've learned through working with us / one thing you do differently now
There is quote attributed to author Isaac Asimov that captures how I think as I continue to work with Pilotlight:
"You are never too old to learn more than you already know and to be able to do more than you already can."
The journey of a Pilotlighter is most rewarding as you keep learning, questioning, discovering… and find opportunities to apply that new knowledge and insight!
Describe being a Pilotlighter in three words
Pilotlighters are curious. We learn. We ignite new possibilities.
Do more for your world?
Put your professional skills to good use by supporting charities making a real impact across the UK.
Image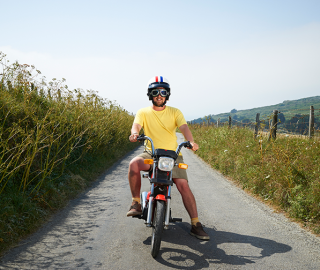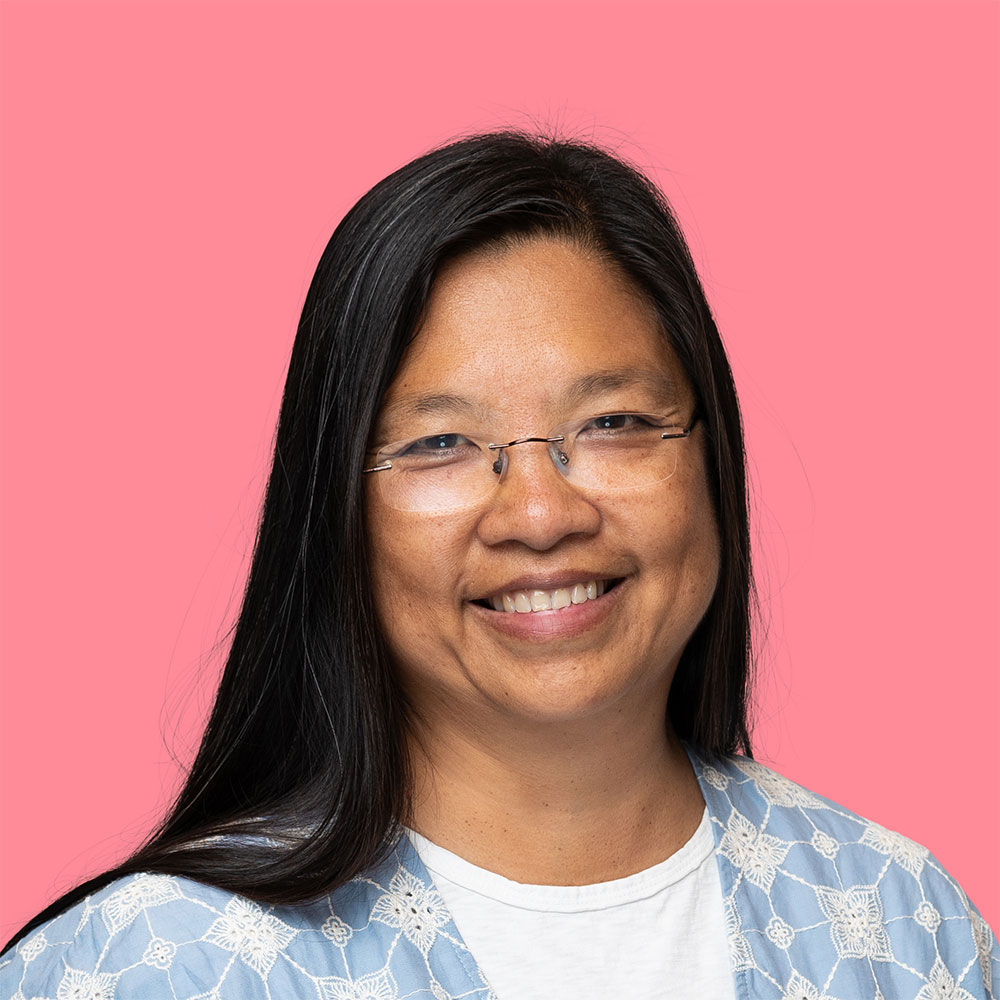 Chief Operating Officer, Borne Foundation