Michael Pagnotta originally started his career in the Arts, working as actor and director of various theatre companies before working at The Old Vic in its Education Department, facilitating workshops to enhance learning and communication skills of young adults. This led to the opportunity to work as a consultant and trainer at Universities, producing and delivering training workshops for Business School Undergraduates focused on developing their presentation skills and gradually shifted away from the arts sector into HR and L&D.
In 2011, he qualified with CIPD in HR and L&D practice and went on to start the Mindshift Group, a consultancy service working with business to create a vision and strategy for change. Alongside this, he headed up Learning and Development internally at a number of companies, including Knight Frank. He is now a Global HR Business Partner with a successful track record in the design and delivery of end-to-end HR/L&D people strategies within the professional services and private/public sector.
Tell us about your journey with Pilotlight?
During the pandemic, I reflected on my future goals and realised I wanted to go into Non-Executive Director roles. I was on a number of boards and enjoyed advising on strategic solutions and was looking to continue doing this at a higher level. I was referred to Pilotlight by an In Touch coach, to equip me with the skills to make the next step in my career.
What has been your biggest challenge on Pilotlight 360?
Not meeting in-person sooner. It was initially difficult to build trust and rapport with the charity, board members and other Pilotlighters virtually however, this changed during the first in-person meeting. I felt a shift in the charity's behaviour and the members of the charity's team in the meeting became increasingly responsive and open to change within the meeting.
Diary management. It is important to prioritise and protect the meeting times in your diaries so you can attend and be present during all 10 meetings.
What was a standout moment for you during the programme?
As I mentioned, the in-person meetings are critical, and our second in-person had a standout moment. Using coaching style questions, I asked the CEO "why do you think that is a struggle for you?". On her reflection she had a realisation of the limits she was facing due to her reluctance to delegate work. This simple reflection shifted the whole meeting to solutions focused, looking at how she could maximise the support of her team to drive success and not manage every action through the "Me to We" mentality.
It showed the power and importance of coaching and mentoring in Pilotlight 360 and how a simple question can drive actions.
What's your proudest moment?
The final meeting with the Charity CEO, Chair and Operations Director. It was clear the impact Pilotlight 360 had on the organisation, with the Chair and CEO describing the sense of confidence they had in their charity's future and in their own decision making moving forward.
Tell us the impact Pilotlight has had on you, both personally and professionally.
I was at a point in my career where I was unsure of how I was going to reach my next career goals and had some feelings of imposter syndrome within the sector. The programme restored my confidence in the value I can add to organisations reaffirming the importance of the knowledge I had gained throughout my career.
In addition, Pilotlight has created a fantastic opportunity for networking, and I have subsequently been recommended to a NED role as a result of experience gained on Pilotlight 360.
Is there anything you wished you'd known as a first time Pilotlighter? What advice would you give to someone thinking of becoming a Pilotlighter?
Commit and be present!
Describe Pilotlight in three words.
Innovative, caring and client-focused.
What are you most looking forward to as you embark on your journey as a Pilotlighter?
The unknown – I set no preconceptions as you never know where the programme is going to take you.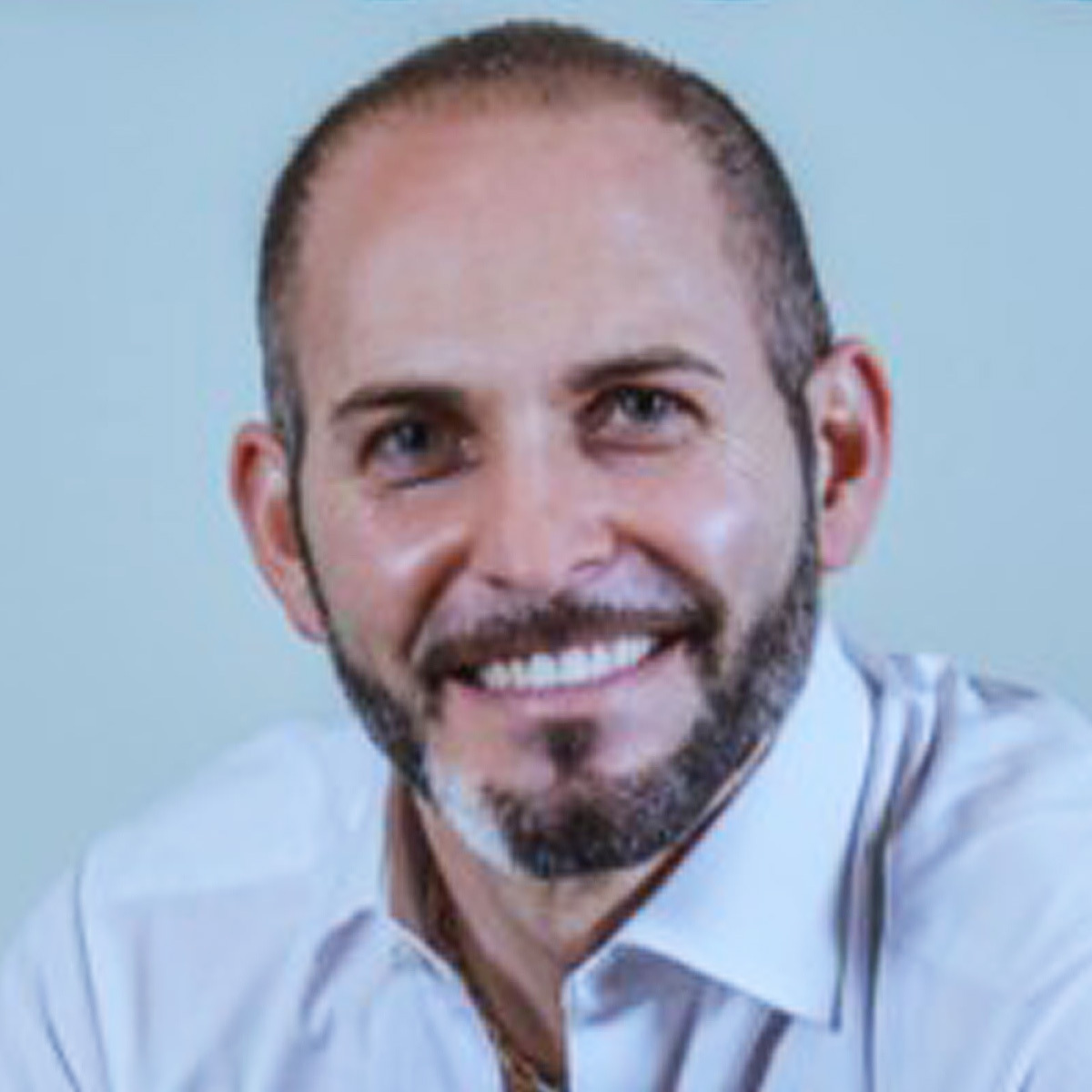 Business Transformation Coach and Strategist, MindShift Group
"Pilotlight 360 restored my confidence in the value I can add to organisations reaffirming the importance of the knowledge I had gained throughout my career."