Suzanne works as a Business Transformation Consultant and Facilitator at Fx1 Ltd. To date, she has been a Pilotlighter for 2 years and has worked with three charities. Suzanne considers her greatest career achievement to be leaving the comfort of a corporate career and setting up her first consultancy in her 50s.
Why did you become a Pilotlighter?
I was considering applying for Non-Exec Director or Trustee positions when Pilotlight was recommended to me as an alternative. I was attracted to the opportunity to be part of a process that would be the catalyst for transformation, thereby helping a charity have a broader reach. I was also attracted to working as a team with leaders from different market sectors.
What has been the biggest surprise as a Pilotlighter?
The reality of funding provision and fundraising in the third sector has shocked me. So much funding is short term and/or comes with very tight restrictions and caveats, even for essential services. I am frustrated for the sector at how difficult it is to do effective planning for the longer term and how much energy is diverted from service delivery.
What has been your proudest moment?
Not a single moment, rather seeing the charities I have had the privilege to work with blossom with confidence and change their horizons as a result of their Pilotlight programmes.
Tell us one thing you've learnt through working with Pilotlight.
My time with Pilotlight has really emphasised the transformational power that can come from asking strong questions.
Please give an example of an occasion where you've applied this learning to your business career/professional work?
Inspired by my experience with Pilotlight, I have focussed on learning additional facilitation techniques, including different questioning techniques, to more deeply support organisations and teams and allow them to come to their own conclusions.
Has working with charities inspired you in any way?
Absolutely. I have been inspired by the dedication to their cause displayed by everyone I have met so far through Pilotlight. This passion and a sense of purpose really shines through in every conversation.
Describe being a Pilotlighter in three words.
Energising, rewarding, educational.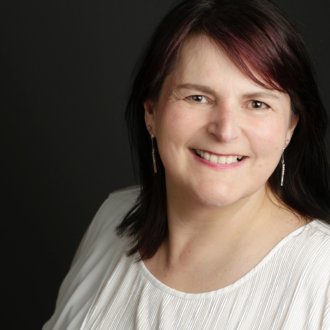 Business Transformation Consultant and Facilitator, Fx1 Ltd.