Trey Bui is an Audit Director at London Stock Exchange Group. He leads a team of internal auditors to provide assurance and risk management advisory services to the Data & Analytics business of the Group.
Tell us about your journey with Pilotlight.
I first came across Pilotlight through a previous employer, that was one of Pilotlight's Partner Businesses. I participated in Pilotlight's shorter programmes that support charities and absolutely enjoyed the very different experience and exposure to the social/charity sector.  
Several years after leaving that employer, I saw the Ignite Initiative which specifically aimed to provide more diversity of thoughts and background to the population of Pilotlighters to further enhance their services to charities. This was a massive drawing point for me to re-engage with Pilotlight, to experience the full Pilotlight 360 programme and further not only the diversity and inclusion efforts but to create value and impact for the charity sector again.
Why did you become a Pilotlighter?
I can't think of anything better than to be able to add value and create impact for charities using my professional skills, experience and strengths. It is certainly a more rewarding and effective way for me to contribute to UK charities than me digging in the garden/painting walls/collecting coins for other charities, which isn't a strength of mine.
Pilotlight has such a unique proposition and arrangement that effectively connects willing professionals to charities who need corporate services that are otherwise difficult or too expensive for them to source.
What has been your biggest challenge?
It isn't always clear whether what I'm doing during the meeting with the charity is creating value or the desired impact. However, sticking to the programme and having faith in the project's mission (and the Project Manager!) helped me deliver that objective.  
In addition, finding time and sticking to the committed scheduled meetings during busy working hours can be quite challenging. Thankfully I've managed to protect the time and stick to them. It was worth it all the way, as all meetings are critical to maximise the value to not only the project but the charities themselves.
What's surprised you most?
I've always known that charity personnel are passionate and committed, but to see the fortitude and resilience of the big-hearted people who work and volunteer for the charity, in the face of so much turbulence, headwinds and fire-fighting, is just so admirable and humbling.
What's your proudest moment?
We worked with a domestic abuse charity and did a day trip to visit to the charity's premises. We got to meet the staff and board members, in addition to the service users, to hear their stories and bring to life the critical work the charity does. It was very powerful and moving to hear the stories and testimonies from the service users of how the charity's work actually saved their lives and the lives of others. I was so proud in that moment, and it continues today, to be able to provide support to a charity that has such an immense impact on people in need.
Tell us about the impact Pilotlight has had on you, both personally and professionally.
The experience has given me so much perspective on so many things: the charity/social sector itself, how to run a charity (or a different complex operation), the immense impact and criticality of charities in our society, etc.
On a personal level I'm just so humbled and touched by the goodness that exists in society, via charities and their staff and volunteers. Especially when we are bombarded by all the negative news that keeps on popping up globally!
Is there anything you wished you'd known as a first time Pilotlighter? What advice would you give to someone thinking of becoming a Pilotlighter via the Ignite Initiative?
Don't get distracted by how your actions and advice is going to create value and impact (it's not necessarily about you or your input!). You are there to serve the charity (and their service users), put their needs first in those meetings and interactions.
With that as a guiding star, you will naturally be adding value/creating impact.
Describe being a Pilotlighter in three words.
Humbling, effective, impactful.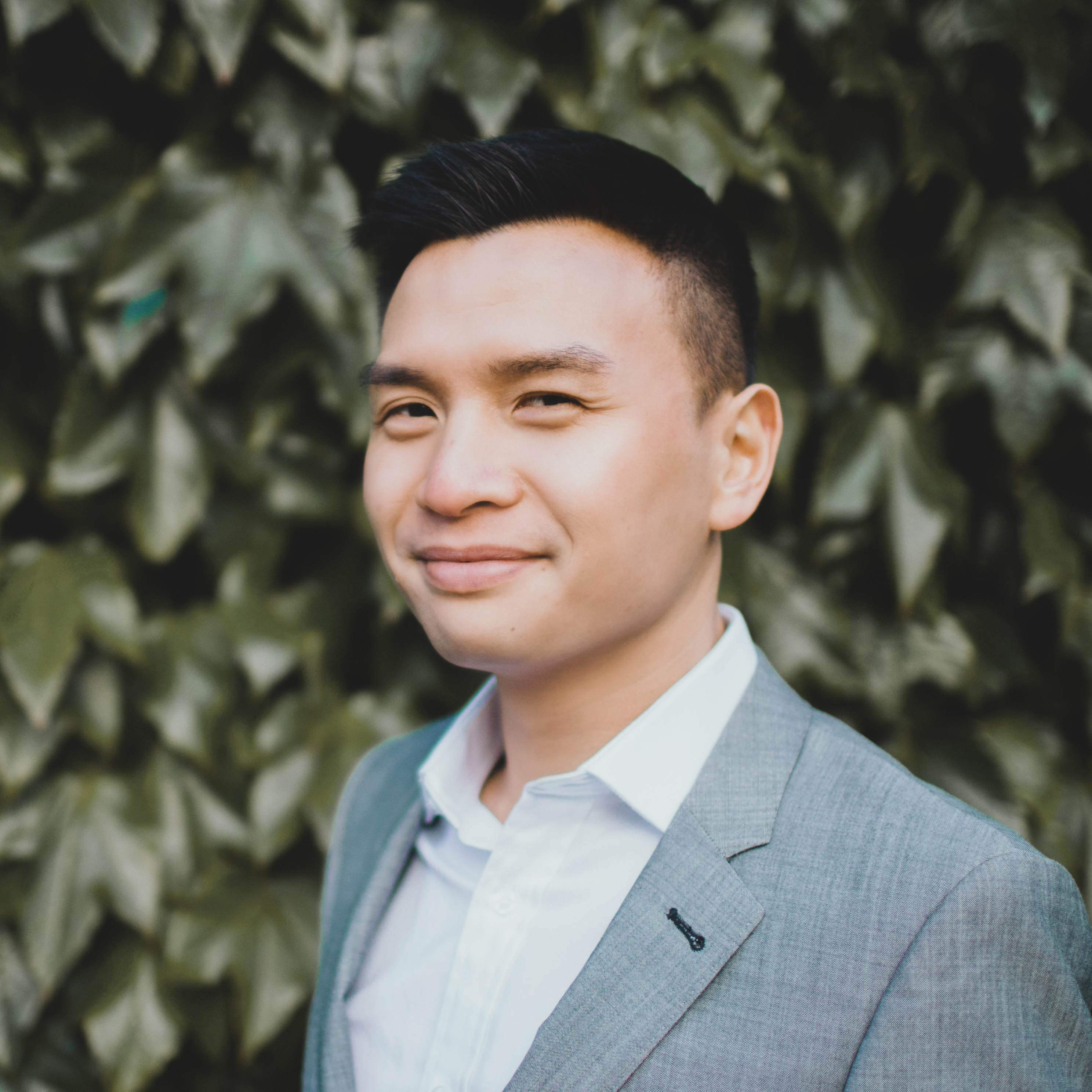 Audit Director, London Stock Exchange Group
The world needs your skills
We are looking for driven, ambitious individuals from all walks of life who are seeking leadership development to become Pilotlighters on our Ignite Initiative.
This initiative offers a package leadership development support, worth approximately £2,000, for free to successful applicants. It's open to anyone who's experienced barriers to their professional development, whether that be due to their age, disability, gender, race, religion or beliefs, sex, sexual orientation and/or socio-economic background.
Image