What's the best thing about working for Pilotlight?
This is a really simple question to answer for me: it's the opportunity to work with a broad-range of charities and social enterprises and help them increase the impact they have on society. As a Project Manager this is what keeps me energised in meetings, and helps me push the team of Pilotlighters (our business members) to get great results for the charities and the people they serve. Similarly, for our long-standing Pilotlighters this is clearly what keeps them coming back for more. It's no surprise that 99% of Pilotlighters have improved their knowledge and understanding of the charity sector since working with us, particularly after working with causes and in areas they may not have previously considered. Two years after engaging in the programme 94% of charity CEOs say its increased the effectiveness of the services they deliver, so its clearly a process that's impactful for the charities too.
Here are five very specialised charities we've worked with on the Pilotlight Programme that you may not have heard of. Could you have been on the team sharing your business skills to help them thrive? Or could you have been one of these charity leaders, creating change for your organisation?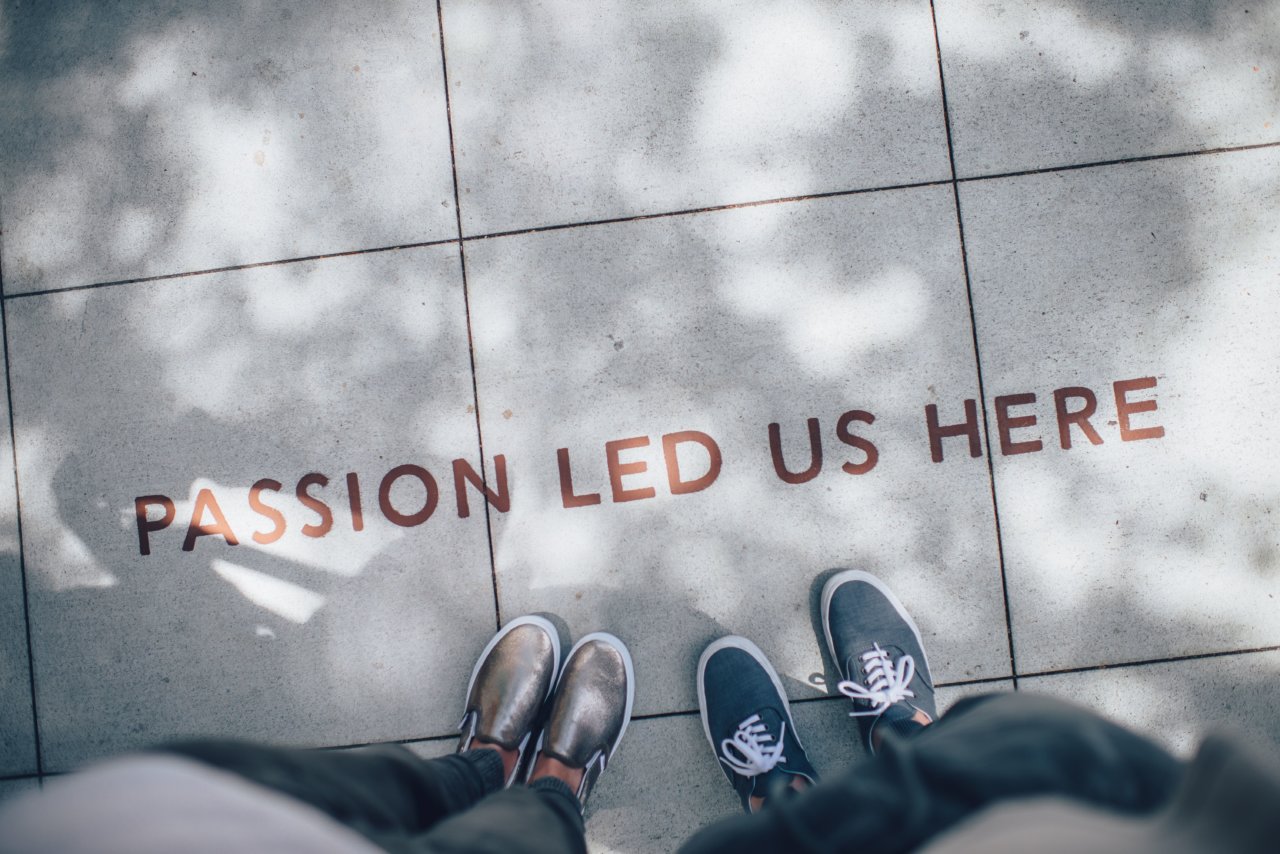 1. Key Changes
Key Changes provides music engagement and recovery services for young people and adults with mental health problems, in hospitals across London and at its studios in Old Street. Its project on the Pilotlight Programme looked at how its services fit together. Through ongoing debate, the Pilotlighter team suggested that the charity's unifying theme was increasing the confidence and social interaction of their service users and the value proposition to commissioners of faster recovery that the service brings. The programme helped CEO Peter Leigh look at changes that needed to be made to the strategy and his relationship with the board.

2. The Green Team
The Green Team supports children and young people, in areas of high-deprivation in Edinburgh, to learn about and connect with nature, others and themselves. It does this by providing enjoyable outdoor experiences, in order to learn new skills and make friends. The team of Pilotlighters supported the charity to develop a planning process, suggesting the key parts of a strategic plan, as well as coaching and supporting its trustees to drive actions and key responsibilities.
3. Bright Ideas Trust
Bright Ideas Trust or BIT provides end to end support to help disadvantaged young people start their own business. It raises awareness of self-employment as a career option by working with educators, and provides advice and knowledge to young people who want to start and run their own business and understand how business works. Its project on the Pilotlight Programme enabled BIT to better talk about its vision and mission; define its target service user groups and establish how to reach them; engage with and better utilise its pool of mentors; and supported BIT with creating a monitoring and evaluation framework which would capture outcomes of all of its work.
4. Amina - the Muslim Women's Resource Centre
Amina provides a listening ear and sign posting helpline, and runs an ending violence against women project for Muslim women in Scotland, who can be reluctant to use other services that are unable to offer the faith and cultural understanding they need. The Pilotlight project particularly supported the organisation to address the communication issues across the charity, as well as creating a fundraising plan to address the dependency on limited sources of funding, strengthen its governance and improve branding and marketing. Pilotlighters fed back at the end of the project that it had been a great learning experience both with the issues that Amina deals with, and the workload faced by charities.

5. Sight Advice South Lakes
Sight Advice South Lakes supports people in the South Lakes area of Cumbria with visual impairments to improve the quality of their lives; and promotes a greater awareness of sight loss issues. It enables visually impaired people to live independently and provides practical and emotional support to them and their families. The project helped the charity to clarify its main offering to service-users and review its strategy. It also created more cohesion among the staff team and gave the board a better understanding of their role and their responsibilities as trustees. By the end of the project the CEO, Claire Park, had also realised the value of networking and reaching out to different people to support her in running the organisation in the best way possible.

Want to challenge yourself and take your skills to the next level? Or do you want to create change for your organisation?