We've worked in partnership with Barclays for over 12 years, creating programmes that develop staff across the country and help charities overcome their strategic challenges.
Since 2008, in excess of 500 Barclays colleagues have supported 160+ charities that are addressing some of the toughest social issues here in the UK. Starting by sponsoring senior leaders on Pilotlight 360, the partnership quickly grew, and we now deliver Pilotlight Direction and Pilotlight Insight for emerging and senior leaders both in London and in regional offices around the UK. Working together we have enabled Barclays to bring together its L&D and CSR activities, providing programmes that are a regular highlight of their employee engagement strategies.
Barclays and Pilotlight were nominated as finalists for the long-term partnership award at the Third Sector Business Charity Awards in 2021. The partnership was also a finalist for the Lord Mayor's Dragon Awards in the Community Partners Category in 2018.
The guidance Pilotlight provides to both charities and business throughout its skills-sharing programmes is truly unique. We regularly hear that the impact staff have is far bigger than they expect, and giving back on this strategic level is personally rewarding too.
Rachel Murphy, VP Citizenship, Barclays
More on the partnership
Image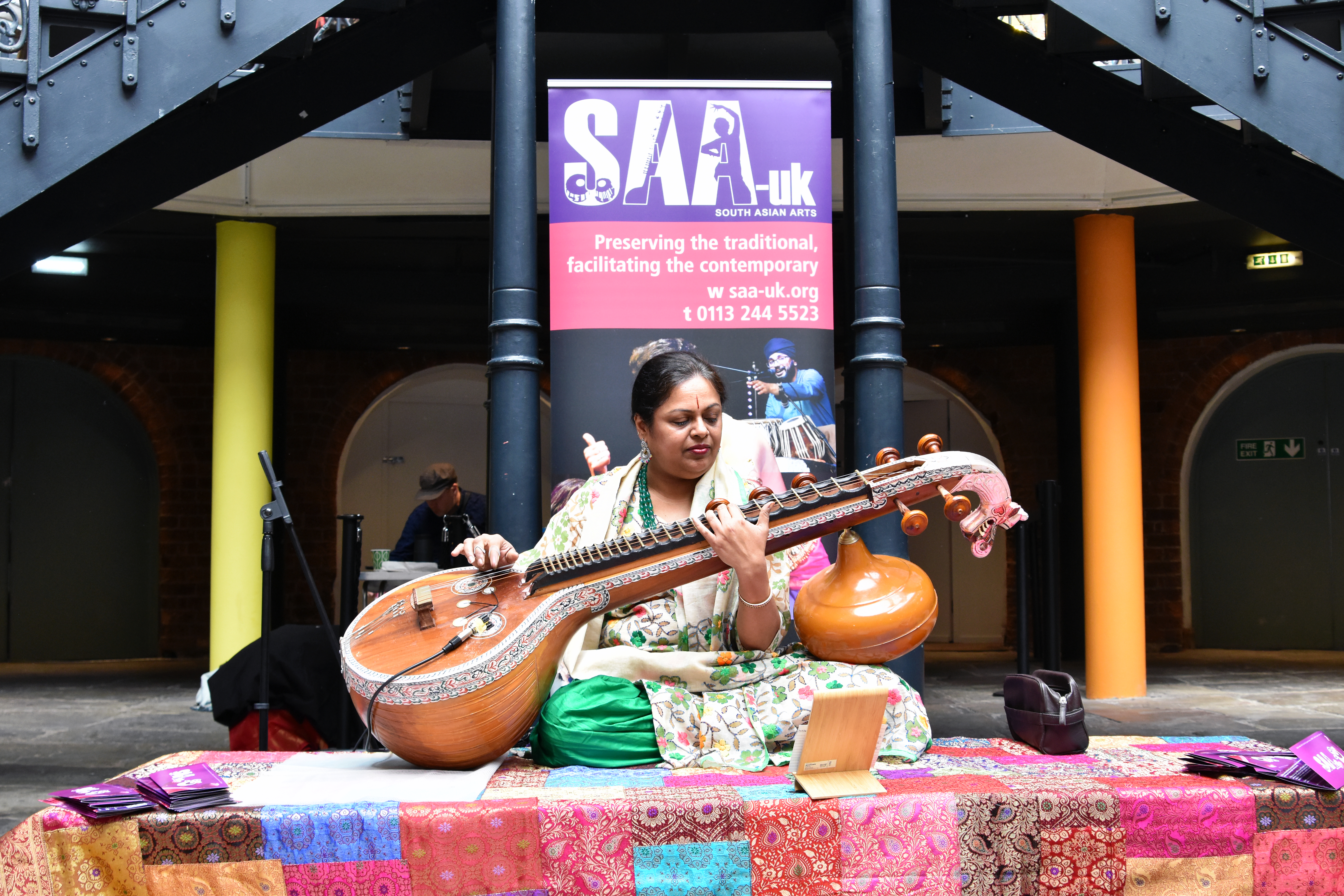 "This programme gave me the license to set some time aside and focus, I'm not sure if I would've done so otherwise. I've come to realise we have the seedling now and it's time to figure out how big a pot we now need to repot it in."
Read more

about South Asian Arts-uk
Image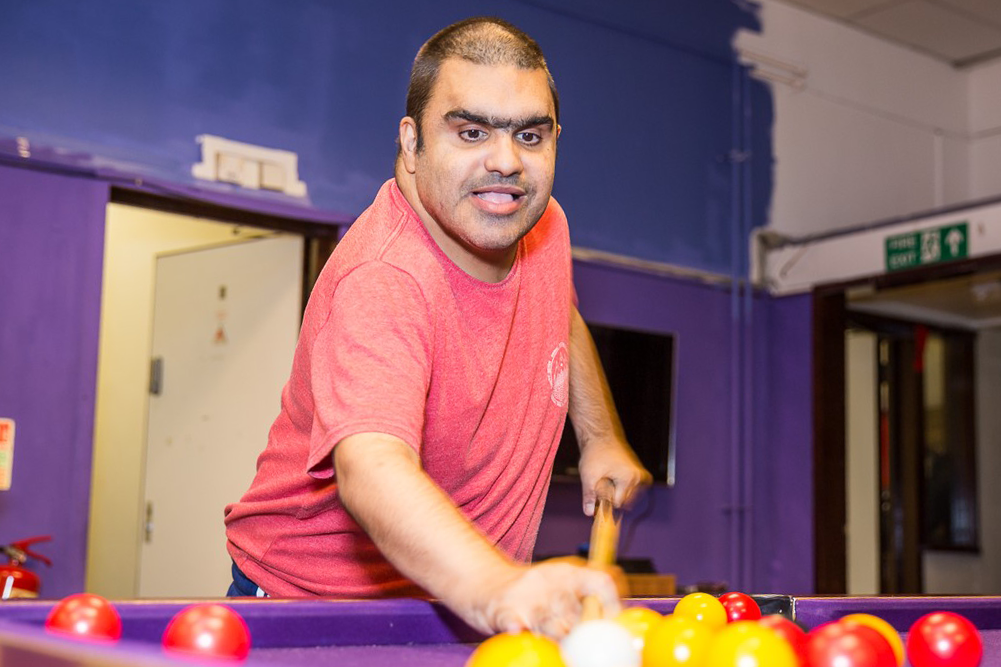 "Working with the Pilotlighters was a great experience not only for our organisation, but for me personally, as it provided me with the time and opportunity to sit back and look at the issue from a different perspective."
Read more

about Disablement Association Hillingdon (DASH)
Image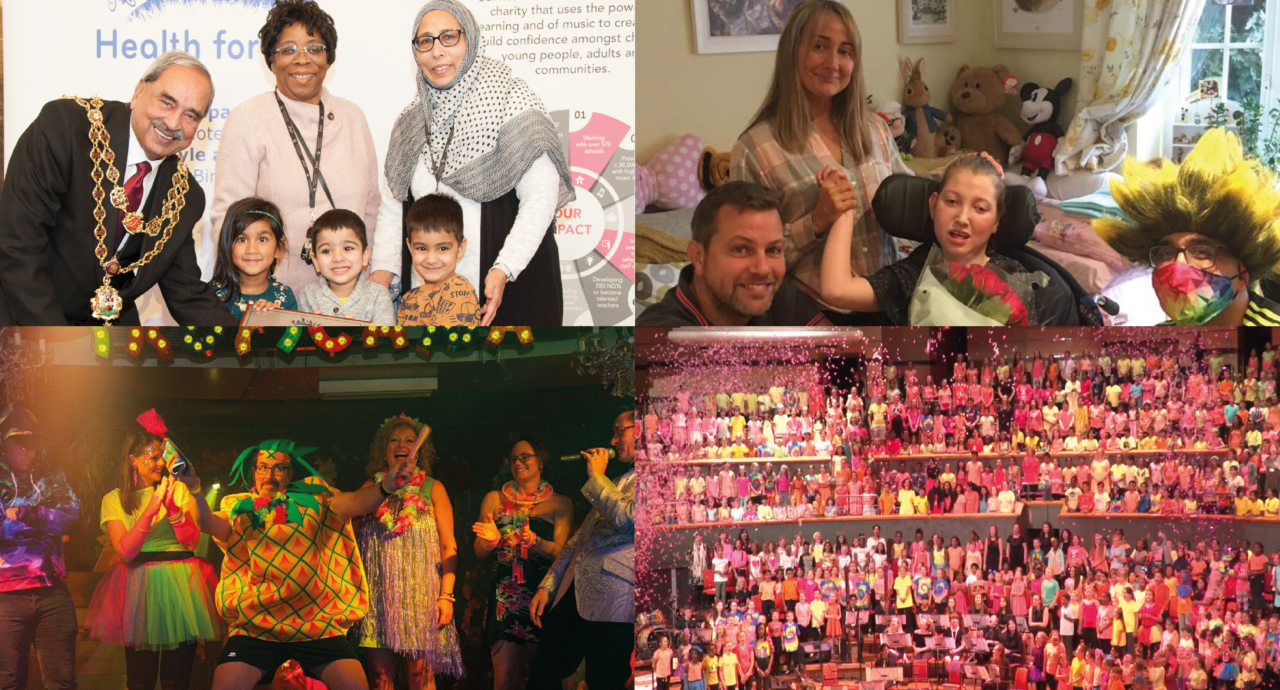 It can often feel like it's impossible to make meaningful changes in your local community - in particular in a year in which the world has struggled with unprecedented challenges.
Read more

about Setting Directions: putting great charities on course for even better impact