Image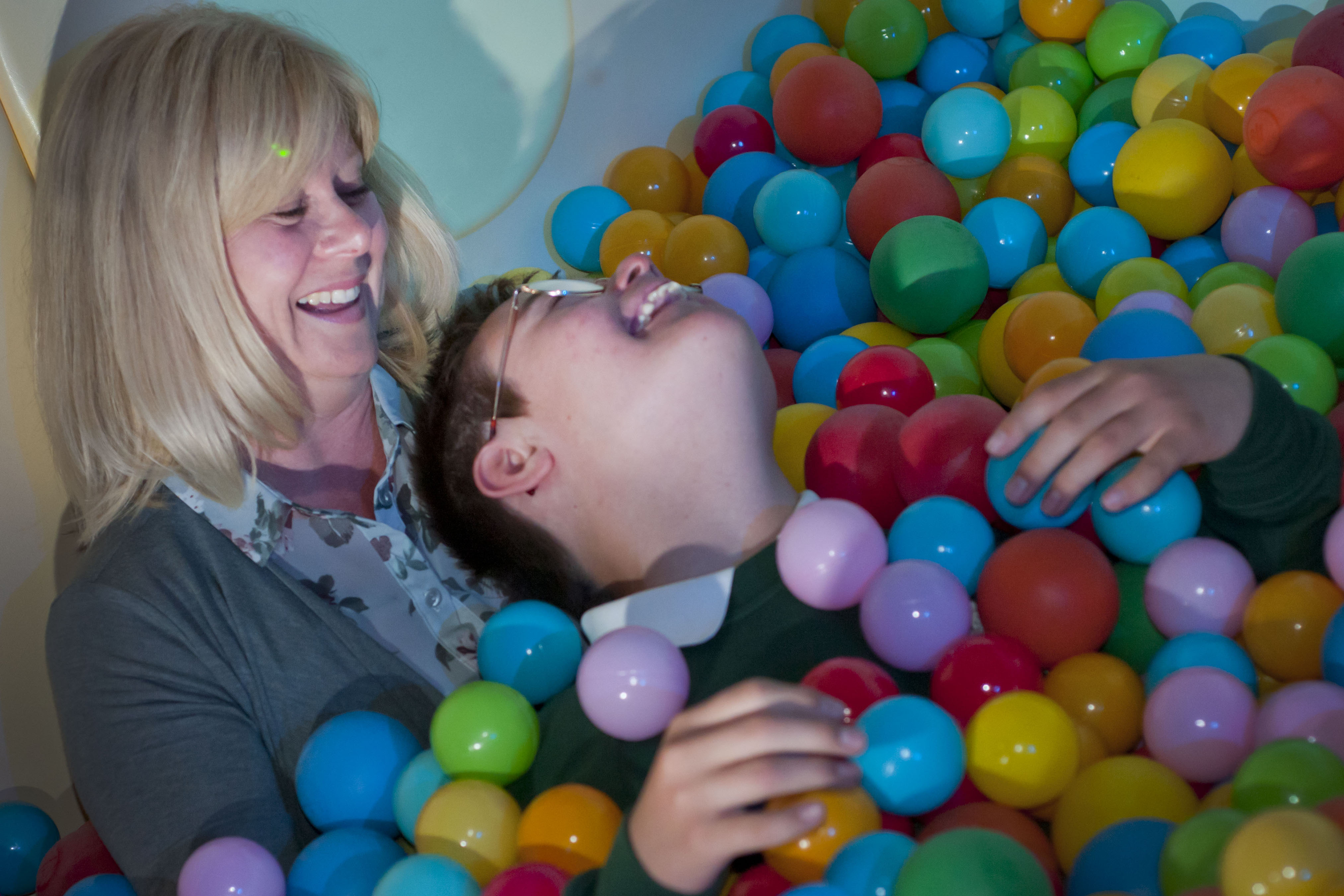 Sutton Mencap (SM) is dedicated to providing services for adults and children with a learning disability or autism. Each week, around 100 adults and 80 children benefit from services ranging from after school clubs, leisure activities for adults, and networks of support which help adults identify and accomplish their goals.
Why Pilotlight and the Pilotlight Insight Programme?
SM was aware of the significant potential impact that digital solutions could have on both its clients and its operations. The creation of an online booking and payments system was identified as a key enabler to maximise efficiencies and facilitate service improvements for the charity. David Hobday, CEO, came to Pilotlight Insight (a programme we run in partnership with Barclays) to access support and expertise to assist him to understand the pitfalls, opportunities and processes to move forward.
What we did
Working in partnership with SM the Pilotlighter team scoped the challenge presented with a focus on improving efficiencies, increasing staff capacity, reducing risk and optimising the end user experience.
An extensive desktop review and analysis was undertaken to identify the most optimal solution for the charity. Different types of booking and payment systems were assessed with an eye to function, security and ease of implementation and ongoing use.
Results
This has been a great programme and we are delighted to have taken part.
David Hobday,
CEO, Sutton Mencap
A comprehensive set of recommendations was provided to SM outlining suitable solutions. Alongside this a road map to implementation was mapped out with timelines and next steps with a focus on both staff and client experience.
SM was delighted with the support received from Pilotlight and the Pilotlighters. The recommendations from the programme have provided a clear pathway for the charity to follow, which when completed will have a significant impact on the way it manages bookings and receives payment for its services. The recommendations have also been shared with other local voluntary organisations and with other local Mencaps, with considerable interest from those groups.