We are delighted to welcome Mei Li Powell, Katherine Mathieson and Geraldine Anyanwu onto the Pilotlight Board, three energetic and inspiring business and charity leaders.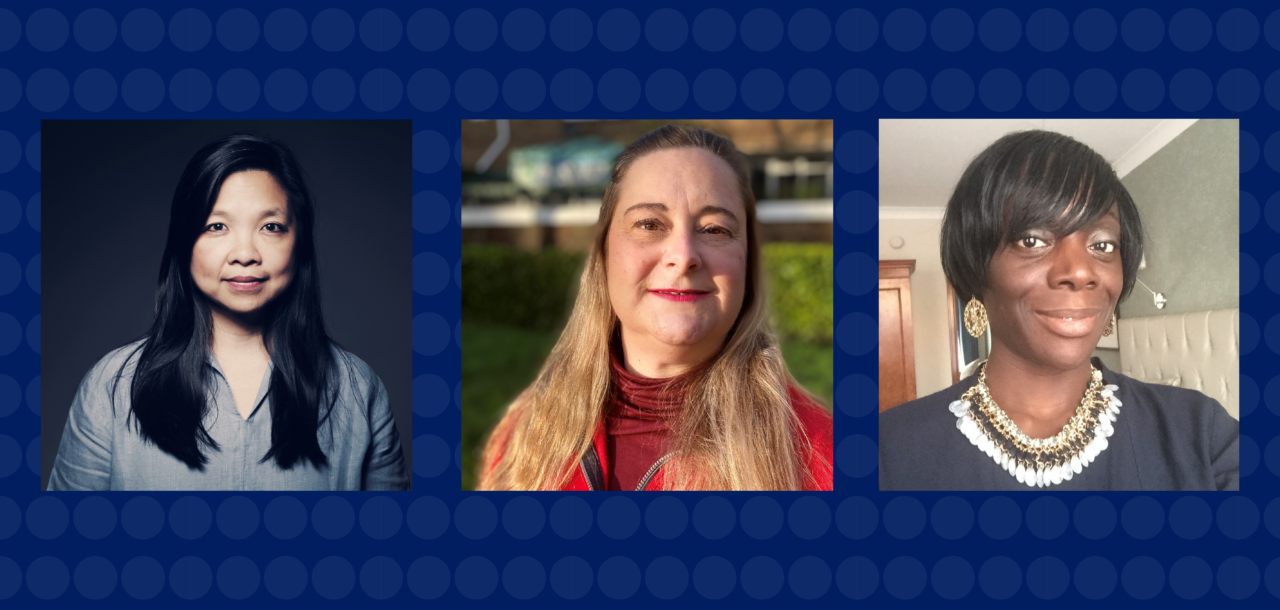 Mei Li Powell is Chief Operating Officer at the medical research charity, Borne Foundation, and is a former Chief Marketing Officer for Citibank.
Katherine Mathieson is CEO of the charity British Science Association and has worked with Pilotlight recently to support the Doncaster-based charity Active Fusion.
Gerry Anyanwu is Client Development Director at media company Global and founder of a social enterprise to promote diversity in education and careers.

As Sally Bailey, Chair of Pilotlight, comments "our work to support charities has just stepped up a gear, as we welcome three new trustees with wonderful skills and a deep commitment to addressing disadvantage. Pilotlight has always had business leaders as trustees and for the first time, we will now have charity leaders too, enfranchising those we work with and improving our ability to share skills across the private and social sector."