Image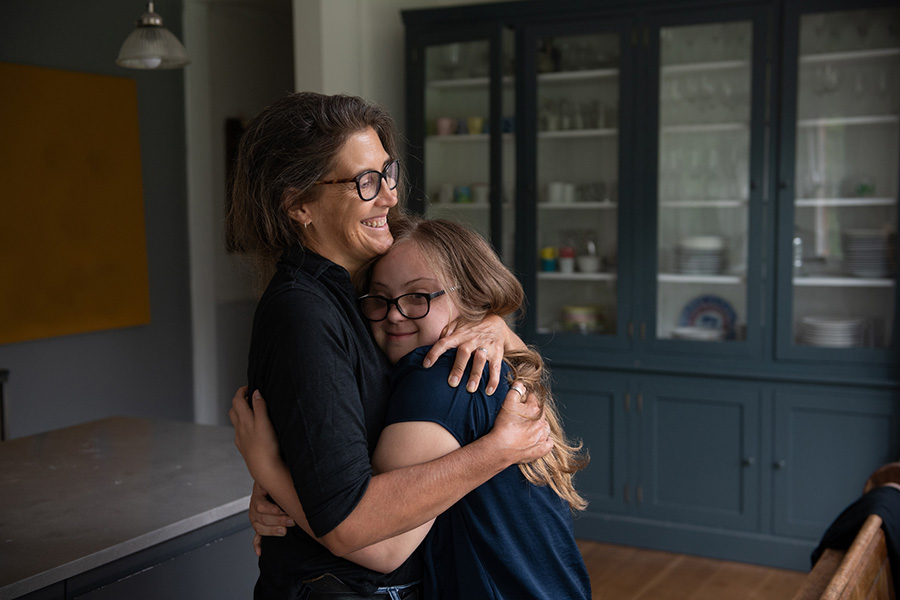 The coronation kicks off more than a new cushion on the throne. It also marks the start of a push for volunteers through a programme called the Big Help Out.
We wish you the best if you are helping to volunteer yourself. This may be you helping out over the weekend in charities we have supported, such as The Felix Project, or perhaps you signing up for skilled volunteering programmes like ours, over the year ahead through your workplace.
It is a curious time for volunteering. We saw sky-high record levels of voluntary action over the pandemic. Research from the Royal Voluntary Service at the time suggests that over 12 million people volunteered during the pandemic, with 4.6 million of these volunteering for the first time. Over 3,000 mutual aid groups were created with the involvement of around 3 million people.
Much of this was informal volunteering, rather than the routines of structured formal volunteering. The level of formal volunteering in fact (with health warnings about data lags) went down during, and since the pandemic. In a blog for us, I asked just under a year ago: are we past the peak of volunteering?
But here is the good news on volunteering

—

two facts that we love.
First, the most common reason people volunteer is because someone asked them.
And second, the longer that people volunteer the more they trust other people.
Looking at volunteers in public services, Research Professors Johnston Birchall and Richard Simmons found that while people participate for a variety of reasons, over time their motivation becomes more mutual. In short, if the market makes us consumers, voluntary action makes us citizens.
So here is something that can help us pull together. You don't have to be a committed royalist to applaud the intention of King Charles to recognise and encourage volunteering.
Written by

Ed Mayo
Chief Executive - Pilotlight
Related Charities
Ready to get involved?
Together, we can do more for our charities and communities and it starts with the gift of giving – your time and skills. Together, we can create positive change and do more for our world.
Image