Image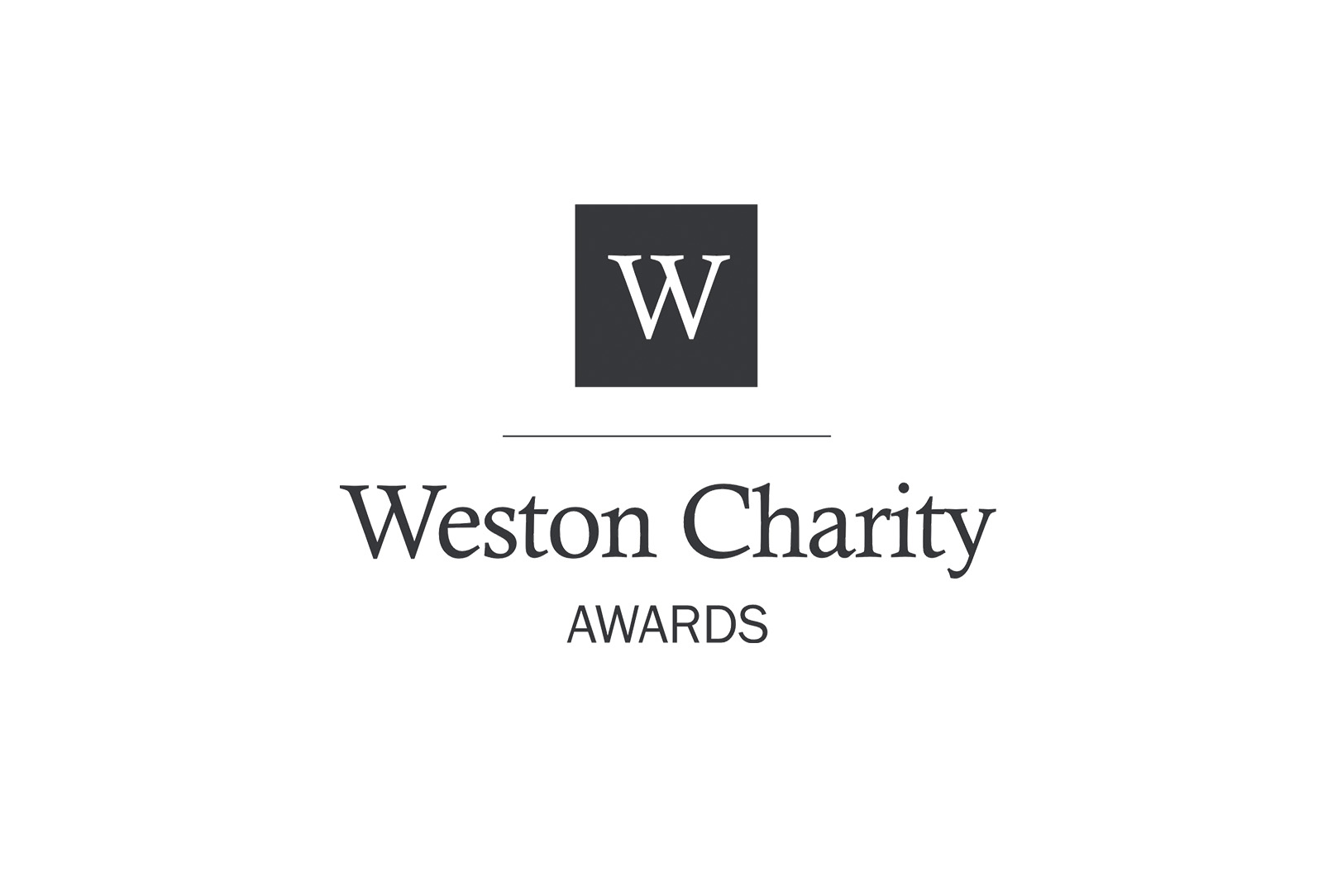 Applications for the Weston Charity Awards 2024 are now officially open thanks to a collaboration between The Garfield Weston Foundation and charity partner Pilotlight.
The Weston Charity Awards celebrate and support ambitious front-line charities working in Community, Welfare, Youth, and Environment. This year is the 10th anniversary of the transformational support package worth over £22,000 to small charities in the North of England, Midlands, and Wales.
Through the Weston Charity Awards, unrestricted grants of £6,500 are available for up to 22 charities to develop a strategic sustainability plan and accelerate innovative growth. Successful charities also gain free access to the Pilotlight 360 programme - a ten-month package of leadership coaching worth an estimated £16,000.

A recently published Skills Sharing Impact Report showed that six months after participating in Pilotlight 360, an incredible 90% of charity leaders said the programme had a major positive impact on their strategic vision, with 100% saying it had positively impacted the effectiveness of their senior management team. Two years on from Pilotlight 360, charities increased their income by 43% (based on five-year rolling averages).
Philippa Charles, Director of The Garfield Weston Foundation, said:
This year is the tenth anniversary of the Weston Charity Awards. It is apt that we launch the Awards in national Trustees' Week, which marks the amazing achievements of nearly one million trustees across the UK. Now more than ever, charities are seeking help to ensure a robust strategic future. The Awards underscore the Foundation's passion for nurturing and empowering charities to thrive and support those who need it most.
Alongside grants, award winners receive an unrivalled package of leadership mentoring from four senior professionals across diverse private and public sector organisations. These empathetic "Pilotlighters" offer in-depth expert coaching on everything from creative operational efficiencies to sustainable long-term business strategies that take an organisation to the next level. Winning charities also access:
collaborative opportunities and events through Pilotlight's network of UK charities.

two peer-to-peer support sessions with other award winners to share best practice.

a celebratory event for all award winners on conclusion of the programme.

the enhanced profile associated with receiving this award grant for excellence.
Pilotlight CEO, Ed Mayo, added:
Times are genuinely tough for people. Many charities supported through the Weston Charity Awards are small-sized and based in the most deprived areas of the UK. We give them space to think, access to the skills needed to help their communities, and a clear path ahead. I am grateful to the Garfield Weston Foundation as funders and our business experts who make this possible.
Despite growing recognition of the sheer urgency of environmental action, charities working in the field also report that it is hard to access the funding and support that they need. By extending the Weston Charity Awards to include environmental charities, we are recognising the value of capacity building for the shift ahead to a sustainable economy and society.
Last year's Weston Charity Award winners provided critical services to 48,541 people. The charities worked across various areas, including domestic violence and sexual abuse, Special Educational Needs and Disability (SEND), social inclusion, alcohol and drug advisory services, environmental impact, ex-offenders, care work, refugee action, and adoption and carer support.

East Midlands homelessness charity, One Roof Leicester, was one of the lucky Weston Charity Awards winners in 2022. The charity empowers communities to help people who are homeless to rebuild their lives. Manager Salma Ravat said:
Since completing the Pilotlight 360 programme we have a new long-term strategy at One Roof Leicester. Through the process we were able to fully involve all our trustees and staff. As a result, they clearly understand the vision, ambitions, and development plans we have for the next five years but also are much more committed to achieving these. This has also given us greater clarity and focus for our communication, marketing and fundraising strategies.
Registered charities over two years old (with at least one paid full-time member of staff in a leadership position) and an income of less than £5 million per year are eligible to apply.
The application deadline is 5 pm on Wednesday, 10 January 2024.
Click here for more information and eligibility criteria. 
Join our free online sessions
Find out more about the Weston Charity Awards by attending a free Zoom session at 2pm on Wednesday afternoons.
Image