'It's lonely at the top' is a phrase we often hear. We understand that being a charity leader can be an isolating and stressful experience, especially without the resources and support of a typical C-suite team. At times, it may feel like there are limited opportunities for development and mentoring due to a lack of learning and development budget.
At a peer-to-peer session, some of the leaders of our Partner Charities shared their top tips for coping at the top:
Image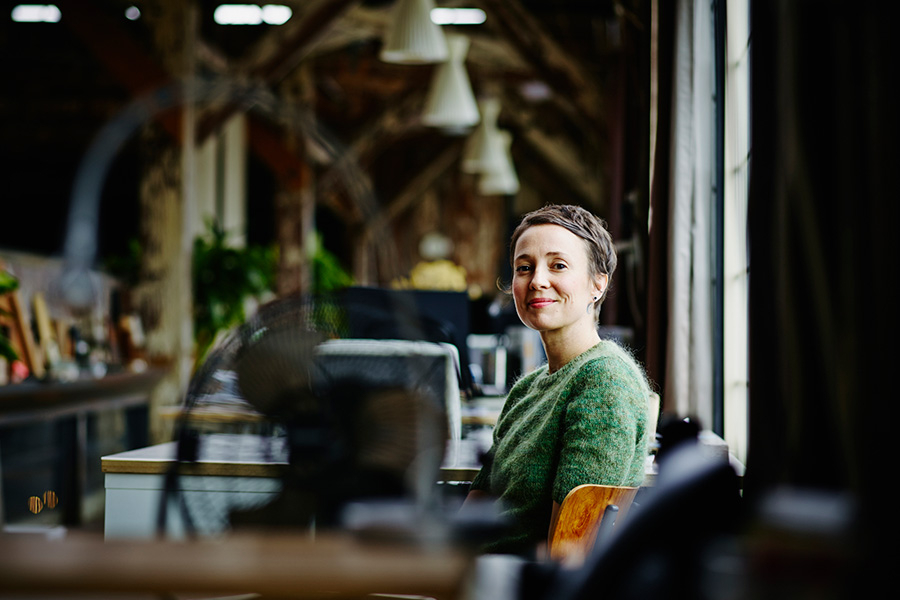 1. Prioritise effectively
The Eisenhower Decision Matrix is a great way to prioritise your work - if it worked for a President of the United States of America , then it can work for you!
Map your to do-list into what is less/more important and what is less/more urgent, and follow these basic rules:
These are priority # 1. Enlist others to support you where needed
Create deadlines for these crucial tasks so they're not waylaid
These are other people's priorities, so move them onto someone else
Ignore, delay or delete
2. Be busy, not stressed
There's a (very) fine line between being busy and having negative feelings of stress and anxiety which can often be passed on to staff.
For some people stress can be a positive, it's part of their psyche and provides a useful focus.
For many others stress is incredibly negative, and can lead to a downward spiral of worry, and poor mental health.
Show leadership by setting a good example and strive to be positive.
3. Create a happy workplace
People who feel happy and confident are more likely to try new things. They are more likely to form effective teams. They are better equipped to face challenges. The key to being a great manager is to help people feel good about themselves.
Henry Stewart, Happy.
It's easy really - a happy and empowered workforce will ultimately be more productive. And that will make you happier as a leader too!
Written by

Natalie Humby
Marketing Communications Executive - Pilotlight
Could we help you take your charity to the next stage in it's development?
Partner with Pilotlight and amplify your impact.
Image