Today we release the 'Learning and Listening for Mutual Action: surfacing and building the evidence base to support Black African, Black Caribbean, Asian and other Minoritised Ethnic led voluntary sector organisations' report that asks the vital question: what are the support needs of organisations led by, for, and with BAME communities?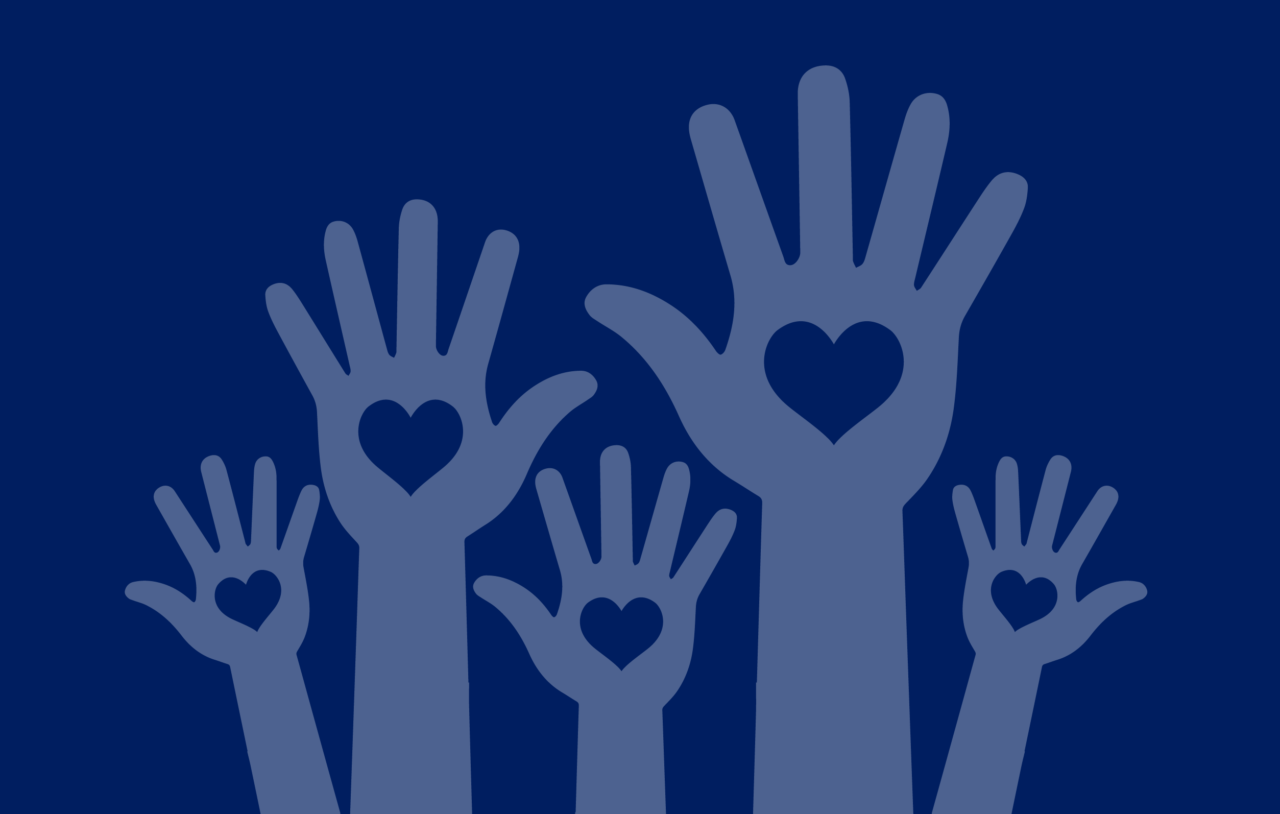 This has not been an equal pandemic for all. With the vaccine roll-out as much as the virus impact, there is a lot that has been written about how Covid-19 has disproportionately affected certain groups in the United Kingdom – for example through the Ubele Initiative - and in particular Black African, Black Caribbean, Asian and other Minority Ethnic (for example, Gypsy Roma) groups. Even so, it warrants repeating that people of colour and certain minority ethnic groups in the United Kingdom have had it harder than most.
A second truth is that an important lifeline for them is a range of frontline and infrastructure voluntary sector organisations who represent them and their needs. These organisations too work under some of the same constraints and challenges of racism and neglect – structures and cultures that limit their potential, just as it has limited the potential of generations of people that they have served.
According to last year's Home Truths report by Dr. Sanjiv Lingayah, commissioned by Voice4Change and ACEVO, voluntary sector organisations led by, for, and with these communities continue to experience individual and structural racism and antagonism, more than their white peers or other mainstream voluntary sector organisations.
The encouraging news is that in line with the challenges of the Black Lives Matter campaign, there is a growing agenda, to recognise and resource these voluntary sector organisations, particularly where these are run 'by and for' Black, Asian and Minority Ethnic communities. Mainstream funders are starting to build this into their work. But money is not enough. So this in turn prompts a vital question that we have commissioned research on for Pilotlight: what are the support needs of these organisations?
I am very grateful to Fancy Sinantha for taking forward this work. Fancy is an independent consultant and this research for Pilotlight was completed with the support of our evaluation partner, Cornish and Grey. She is also a Strategic Adviser/Associate to The Social Innovation Partnership and has served on the board of Praxis Community Projects and Enterprises.
A simple question doesn't always have a single answer and the report Fancy has completed provides seven insights on what we know, what we don't know and where some pathways for moving forward may be found.
What we know:
1. History is somewhat informative
2. Structural inequality and racism persist
3. Jargon, terminology, definition and language is problematic
4. Current (and global) best practices are emerging
What we don't know:
5. There are major gaps in best practice which is evidence-based, and/or cultural and equity-informed
What next, could be opportunities to learn and listen through:
6. Deeper qualitative research, including a co-designed survey, or a
7. Convening of 'by and for' led leaders in a listening and learning forum.
The work of Pilotlight and other mainstream support organisations for the voluntary sector is of value and could be of real importance in this context if designed with inclusion, respect and anti-racism at its heart. We will share the research with other support organisations and build in practical action in line with the recommendations into our own Diversity, Equity and Inclusion Plan which will go to our Board next month. We have reported on some of our work under this vital theme and will come back to share more on this.
The research was completed in December 2020 and it is encouraging that even in the short time since, there has been some major steps forward in the field, with the gearing up of the Baobab Foundation and the evolving work of the Diversity, Equity and Inclusion Data Group with funders.
It is good to take stock and then to move on to take action. Both are needed for the future we want to see: one that is truly healing from history and the trauma brought on by the current pandemic; a future that is diverse, equitable, inclusive and thus thriving.
Written by

Ed Mayo
Chief Executive - Pilotlight