It is at this time of year that global leaders pack their bags and make for the snow-covered resort of Davos, Switzerland for the World Economic Forum. It is an experience I know, having had the privilege of being invited to speak for a few years.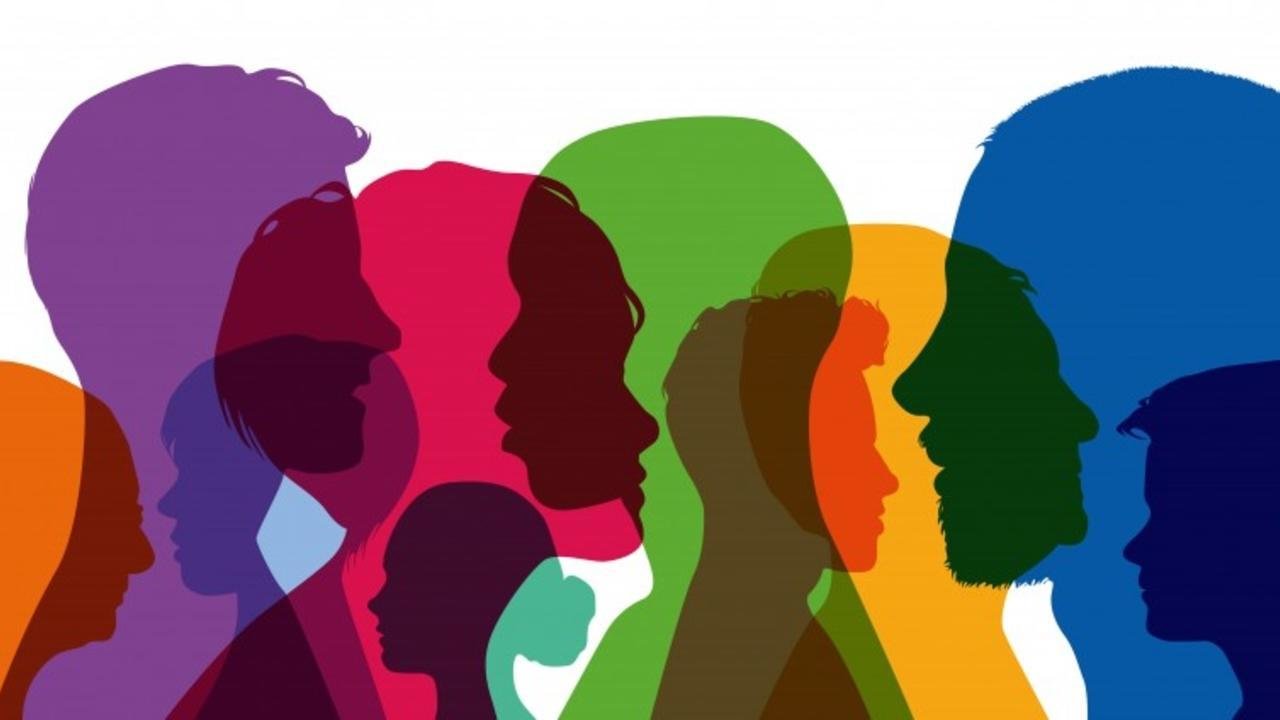 This year will be different. With the pandemic hitting travel, the event has been moved online with a physical meeting planned for Singapore later in the Spring. This feels like it is a useful prompt, because as we start to look forward to a post-pandemic world, now is a good time to ask what type of leaders we will need.
Naturally there are multiple theories of how to lead and multiple examples of leadership. For each, I guess there are critics. I remember the Financial Times saying of the World Economic Forum that it 'was the global problem-solving summit… for those who caused the global problems in the first place'. We expect a lot of leaders, perhaps too much. We give leaders status, perhaps too much.
But it seems evident to me that one form of leadership stands out as urgent for our fractured and unequal world, what we might call inclusive leadership.
There has been a growing body of work on the idea of inclusive economies and a wide-ranging challenge to institutions that act to exclude or discriminate through what they do. The imperative of steps towards gender equality on business boards, youth participation and an end to age and race discrimination, tackling gender and ethnicity pay gaps, ensuring living wages and human rights through supply chains are all examples of a greater reflexivity on matters of inclusion.
At Pilotlight, we see some of the best of inclusive business practice, as senior business professionals share their skills with charity leaders and learn themselves more about the world in the process.
So where now, given that the pandemic has accelerated social and economic inequalities, are the leaders to make the best practice good practice across all companies and all sectors?
This is a different agenda to what has come before. Inclusive leaders have to walk the talk as people who are open and aware at a personal level, including of their own power. But they also need to do more. They need the knowledge and vision to be able to shape the organisations that they lead around inclusion in future. There is an 'inclusion literacy' that is required, and it is not clear this is what leaders yet learn in the peer networks and business schools that feed them.
As we look to see what we can do here at Pilotlight, bridging the world of business and charity, your thoughts on inclusive leadership, including on these three questions, would be warmly welcome:
What skills do inclusive leaders most need?
What examples do you see out there of inclusive leadership?
What can we do to foster and encourage a new generation of inclusive leaders?