"The day I stop learning is the day I quit my job". A friend said this to me recently and it's plagued my thoughts ever since. Is 'learning' really that important? Surely job security and adequate remuneration are enough to keep the modern worker more than happy? After a spot of research (not just google, honest), I discovered that the link between job satisfaction and learning and development is rather strong.
In a recent survey of CEOs, CFOs and CHROs in Europe (The Conference Board, 'C-Suite Challenge 2018'), 'developing next-generation leaders' was identified as the #1 challenge they were facing. Meanwhile, a report by the CIPD showed that 42% of private sector employees get no learning and development at all (CIPD, 'Employee Outlook'). Set these figures against the backdrop of low employee engagement and awful productivity in the UK, it paints a pretty bleak picture.
For the sake of argument, let's say that investing in the development of our current and future leaders might be kind of important. I want to share with you the 5 things I have learnt from working with learning and development (L&D) professionals at some of the UK's biggest brands.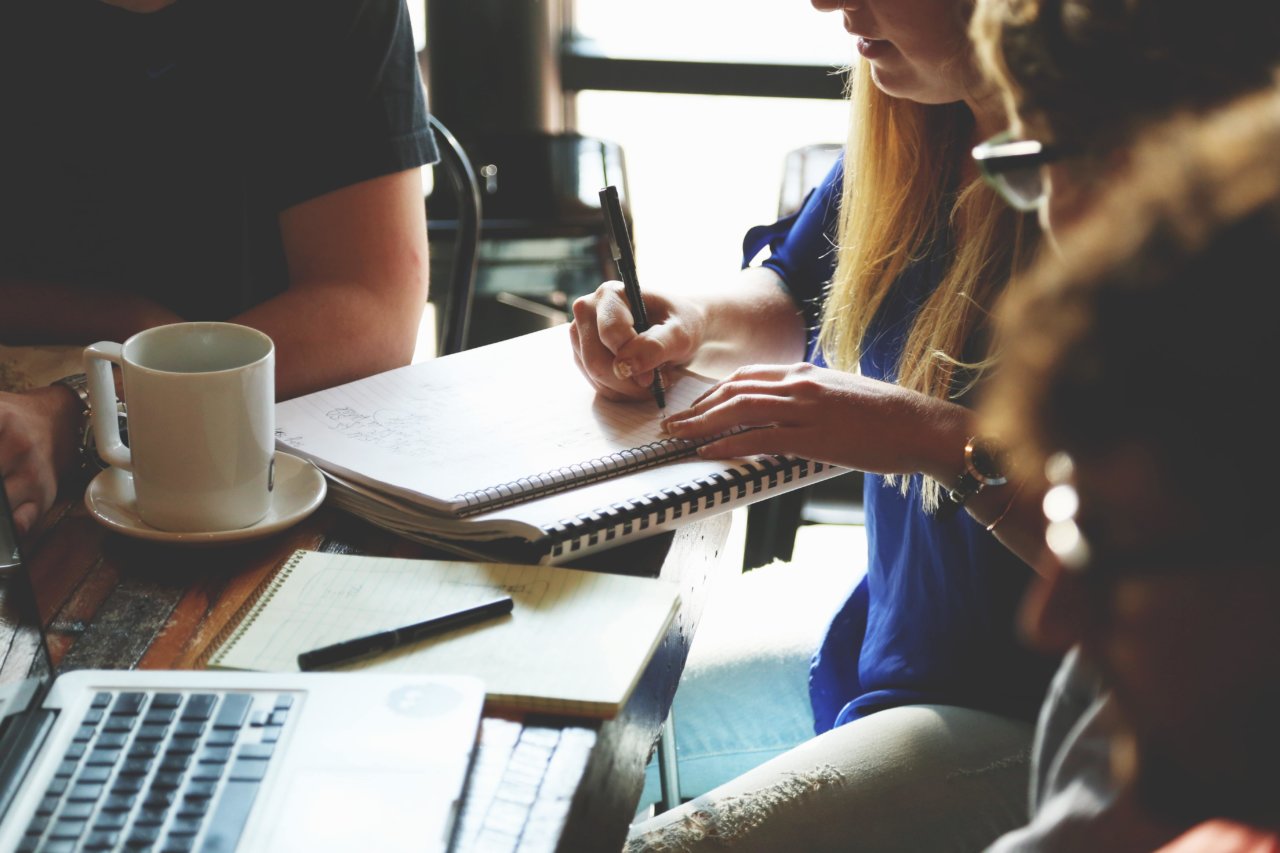 1. Forget the classroom
No-one gets excited by the prospect of sitting in a humid room with cream-coloured walls whilst someone with a PHD tells them how to be better at their job. This is especially true of more seasoned business people who have seen and done it all.
Businesses have found this out the hard way and experiential learning has become increasingly popular in recent years. It turns out that placing business people into active situations which are designed to test and develop those skills which are crucial to their day-jobs has pretty good results. Who knew?!
2. Leaders learn from leaders
This is a phrase we say a lot at Pilotlight, partly because our Pilotlight Programme is built around senior business leaders sharing their skills and experience with charity leaders to help them make their charities more effective and sustainable. Our results show that this is an incredibly effective way to help charities, and the senior business leaders who participate (we call them Pilotlighters) learn a lot about themselves, the third sector and learn new skills from each other. How's that for a multiplier effect! No wonder peer-to-peer learning was ranked the most useful method of training in a report by the CIPD last year.
3. Incorporate networking
I am convinced that very few people genuinely enjoy networking at first. It can often feel forced and tiring, despite it being critical for career development.
External learning opportunities are a great excuse to meaningfully connect with relevant people because you're working alongside them, rather than making forced small talk over bad wine. On the Pilotlight Programme each Pilotlighter works in a team with three senior business leaders from other organisations throughout their charity project. They also join a community made up of hundreds of professionals from dozens of global businesses all helping charities help more people more effectively. No wonder one in three Pilotlighters become a charity trustee at the end of three or more projects. If you put senior leaders who want to get things done and make a difference in a room together with charity leaders, they're bound to find opportunities for themselves to develop their career.
4. "Don't get technical with me"
Yes, that is a Star Wars quote, but it's just as applicable to L&D as it is to light saber battles. As an L&D professional, it is tempting to only target technical skill development in your top talent. Whilst undoubtedly important, people truly test themselves when encountering new challenges and obstacles. Our business partners love the idea of their executives testing their finance and marketing skills in the context of the charity sector, where resources are scarce and creative thinking is key. Working outside your comfort zone is the quickest way to develop your knowledge.
5. Practice makes perfect
If your top performers find an opportunity they find exciting, engaging and develops them both professionally and personally, offer them the option to continue this learning. Doing something several times is the foundation of skills development. For example, the typical Pilotlighter will work on numerous charity projects over many years because different charities present different challenges, all of which are rooted in issues salient to business. No wonder we've got business leaders who have been with us since 2005.
If you're looking for a learning and development programme with a difference, take a look at what we can offer.