Pilotlight is delighted to announce a new partnership with Sodexo.
To start the partnership, Sodexo are sponsoring five senior operational leaders from their 'Justice – Custody' area of business to participate in Pilotlight 360, providing strategic business support to charities and social enterprises across the UK. At a time when charities feel more optimistic about the coming year, it is exciting to be matching Sodexo's senior leaders with our partner charities to help them thrive.
Sodexo believes that quality of life should not just be a dream. As a world leader with over 100 services, its goal is to keep people healthy, happy and motivated throughout life.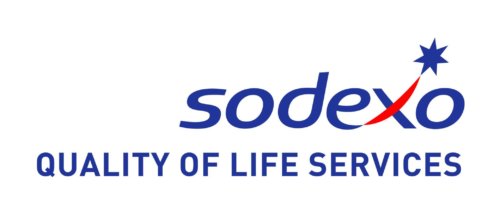 Angela Halliday, Director of Social Impact for Sodexo UK & Ireland, said, "We are delighted to be working in partnership with Pilotlight. Sodexo is proud to put small businesses and communities at the heart of its Social Value agenda. This partnership allows our Sodexo leadership team to go beyond the expected! We will not only create a lasting, social impact for charities in the UK, but also, contribute to the development of our Sodexo Talent pool."
Bruce McCombie, Head of Partnerships at Pilotlight, said, "We are excited to be partnering with Sodexo, a service-focused organisation that seeks to improve the lives of those it serves. I am pleased to be broadening the range of partners we work with and I'm confident the partnership will create significant value for our charities and Sodexo Pilotlighters."
Related Pilotlighters
Image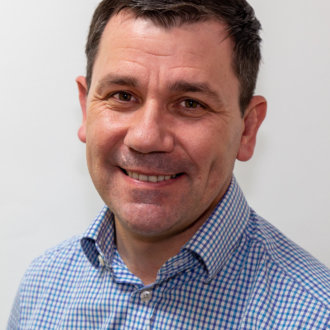 Tony Simpson is a Director of UK Custodial Operations at Sodexo Justice.
Read more

about Tony Simpson
Image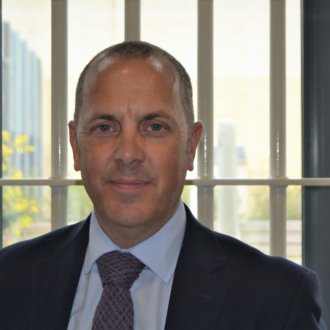 Ian has been part of the Sodexo family since 1993, having worked his way up from an operations management position to his current role as a director at HMP & YOI Bronzefield.
Read more

about Ian Whiteside