Image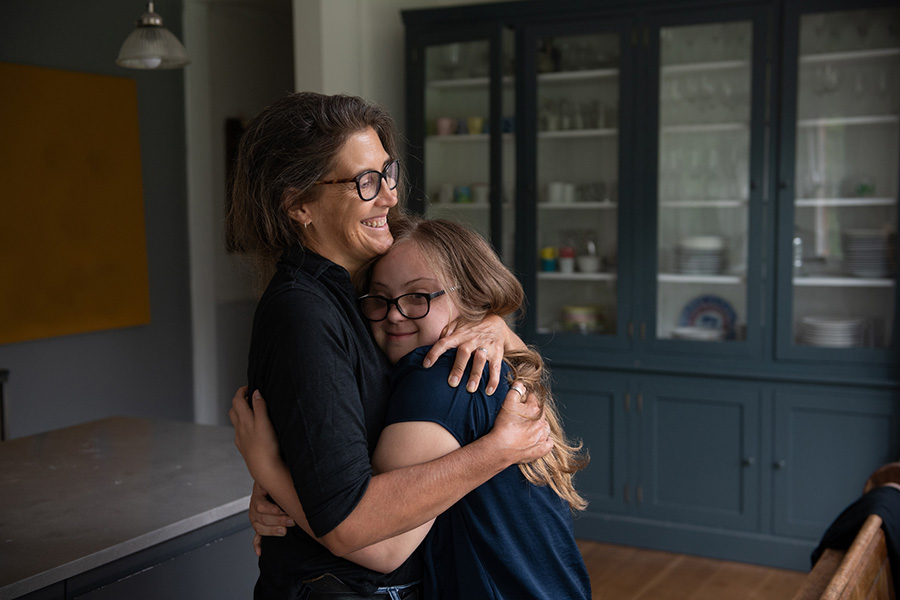 Little did I know that a seemingly simple email was about to change my perspective in a big way.
It was from Pilotlight. Thanking their 'Pilotlighters', both past and present, for their contribution to the skills-based volunteering programmes they run in partnership with Barclays. And whilst reading it, the thought struck me that I actually had a lot to thank Pilotlight for.
Sharing my skills with a charity
Myself, and a number of other colleagues joined the Pilotlight Insight programme. and that was how we were teamed and tasked with helping a mental health charity based in the North West – Listening Ear.
Being based in the North West myself, naturally I was very happy to be matched with somewhere so close to home, and I was intrigued by the services that the charity was offering.
Listening Ear is a Merseyside based charity which was initially set up to offer counselling to bereaved children. But over the years, the service has grown, and it now offers counselling to both adults and children in a number of specialist areas. 
The work that it was doing was so different to our corporate roles, and we quickly realised how great it was to share our organisational and commercial skills, as well as business knowledge. This ultimately led to helping the charity get some direction with their digital journey – which part way through a pandemic was ever more important!
Wanting to do more
After the project ended, I felt compelled to reach out to the charity to see if I could continue to support them in some way. I was really inspired by what they do and felt that my background in project management, banking and data could still help on the journey to develop the organisation.  So, in 2022 I started to shadow their board and helped with some risk management work, which led me to officially put in my papers to join the board as a trustee in 2023!
I find it really inspiring that the team at Listening Ear make such an impact on people's lives and I wanted to learn more about it.  So I started my training to become a counsellor myself.  I have completed my first two modules and expect to be a fully qualified counsellor by summer 2025.  Counselling is something that I hope to do alongside my current role, and I can already feel the benefits of my training in my day job – it's helping me in my role as a manager of people at Barclays and hopefully it also makes me a better colleague. 
I am really excited about the journey I am on now, but it all started with Pilotlight matching me to Listening Ear – I don't think I would be on this path without you.  So thank you Pilotlight!
Written by

Sarah Cooper
Senior Operations Manager - Barclays
Seven out of 10 small and medium sized charities are actively looking for pro bono professional skills to support what they do, but only four out of 10 find it.
Pilotlight is a charity that amplifies the impact charities, business and individuals can bring to make a better world.
Image