Sodexo believes that quality of life should not just be a dream. As a world leader with over 100 services, its goal is to keep people healthy, happy and motivated throughout life.
Sodexo came to Pilotlight when its Justice (Custody) Senior Leadership Team wanted to explore ways to "get involved in giving something back to the community as a group and support [its] Social Value commitments," according to Tony Simpson, Director of UK Custodial Operations at Sodexo Justice.
After connecting with Pilotlight through Angela Halliday, Director of Social Impact, Tony and four Prison Directors were sponsored by the company to become Pilotlighters on Pilotlight 360. They quickly saw how they could help while also exploring areas of interest.
"For me, working in the Women's Estate at HMP & YOI Bronzefield has sparked a real passion and interest in the social issues women face, and the charities that support them," says Sodexo's Ian Whiteside. "When I heard about Sodexo's partnership with Pilotlight, I was very interested in being involved. Due to my interest in women's social issues, I was matched with the charity MASH (Manchester Action on Street Health)."
Ian's team helped MASH to develop a short- and long-term strategy, making them more resilient and confident for the future. That said, Tony is keen to stress that the programme is a win-win. "There are some amazingly talented people working selflessly in the charitable sector," he says, "who can teach us all things about managing uncertainty, innovating and managing scarce resources and demonstrating leadership in delivering social value."
Angela Halliday, Director of Social Impact for Sodexo UK & Ireland, said, "We are delighted to be working in partnership with Pilotlight. Sodexo is proud to put small businesses and communities at the heart of its Social Value agenda. This partnership allows our Sodexo leadership team to go beyond the expected! We will not only create a lasting, social impact for charities in the UK, but also, contribute to the development of our Sodexo Talent pool."
Find out more about how your business can partner with Pilotlight here.
For more on this partnership
Image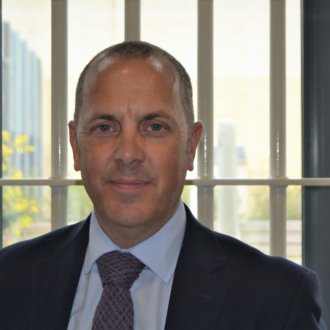 Ian has been part of the Sodexo family since 1993, having worked his way up from an operations management position to his current role as a director at HMP & YOI Bronzefield.
Read more

about Ian Whiteside
Image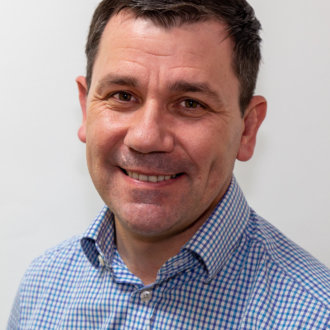 Tony Simpson is a Director of UK Custodial Operations at Sodexo Justice.
Read more

about Tony Simpson
Image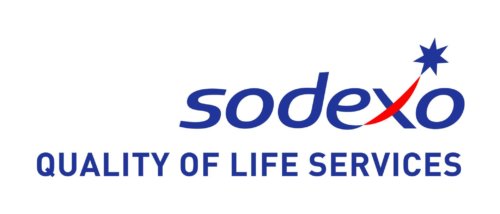 Pilotlight is delighted to announce a new partnership with Sodexo.
Read more

about Pilotlight announces new partnership with Sodexo