See Another Side of You
You're a successful business professional. Your skills and experience have seen you reach new heights in your career. With Pilotlight you'll see another side of your professional and personal self. A side that gives something back. If you want to do more than donate to charity, but don't know where to start, you're not alone. With Pilotlight, you can use your professional skills to shape the success of an ambitious charity. Give more than money and you'll get a lot in return –your business skills can go further than you think.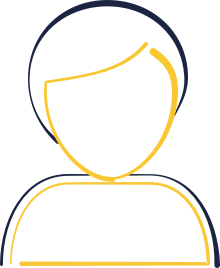 There is real power in coming out of the 'bubble'. Every meeting I feel so inspired, humbled and amazed by charity CEOs and the work they are doing.
Tulsi Naidu, Pilotlighter
UK CEO, Zurich Insurance Company Ltd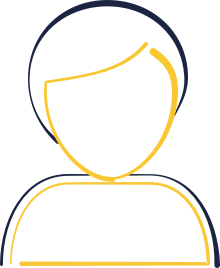 You will develop new skills and outlooks that a purely commercial career will not offer you.
Ashley Blake, Pilotlighter
CEO, Otium Real Estates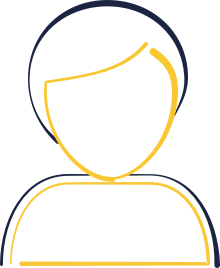 I can wholeheartedly recommend the Pilotlight programme to anyone who wants to develop their skills outside of the day to day work environment and with a passion to make a difference.
Ylva Lindskog, Pilotlighter
COO Corporate Banking FX, Barclays
Creating Change for Charities
83%
83% of charity leaders report an increase in their leadership skills after working with us.
36%
Two years after working with us, charities who have participated in the Pilotlight Programme have, on average, increased their reach by 36%.
40%
Two years after working with us, charities who have participated in the Pilotlight Programme have, on average, increased their income by 40%.
PROGRAMMES TO COACH
PROGRAMMES TO COACH
Through our various programmes you will help coach leaders of charities and social enterprises to develop their strategic knowhow, strengthen their organisations and, ultimately, increase their impact. Pilotlight supports a variety of organisations addressing some of society's most intractable issues. In a rapidly changing environment, charities need to adapt their operating models to build resilience for the future. Our goal is to build capacity and strengthen organisations helping those who need it most.
Partner Businesses
We are currently working with the following public and private sector organisations.
Creating Change For You
86%
86% of Pilotlighters report an increase in coaching skills after working with us.
80%
80% of Pilotlighters report their personal wellbeing has increased.
83%
83% of Pilotlighters, sponsored by their business to join, increased their leadership skills after taking part in the Pilotlight Programme.
How Are We Funded?
How Are We Funded?
Our members pay an annual membership donation to take part, which allows us to offer our programmes free to charities and social enterprises. There are two types of members, those who make a personal donation to us and those who are sponsored by their employer. The donation not only supports the charity projects Pilotlighters are placed on, but also contributes towards our project work across the UK. We aim to meet 80% of our operating costs through our members, with 20% coming from Trusts and Foundations.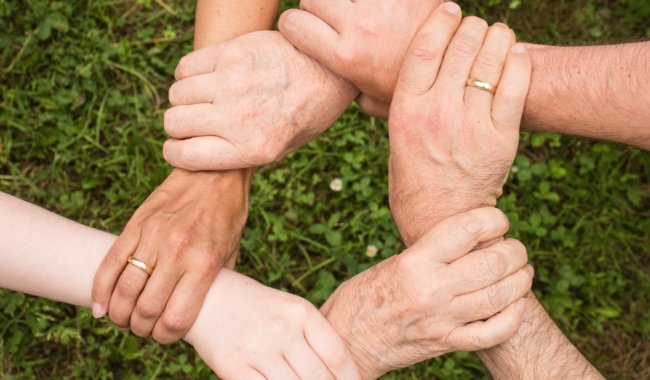 Your Membership Includes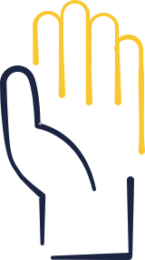 Fully managed skills-sharing project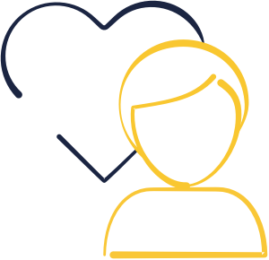 Carefully matched charity and team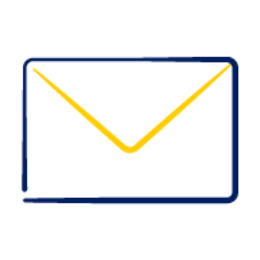 Invitation to Pilotlight's annual conference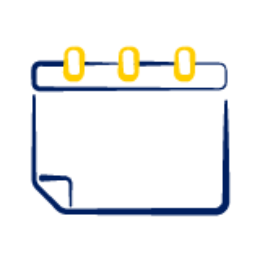 A calendar of learning and networking events
Access to our online Members Area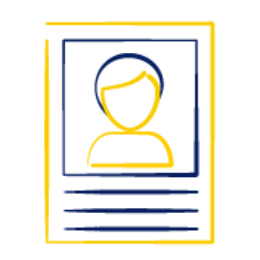 Our trustee vacancy service
Give back better
Being a Pilotlighter is about using your expertise to guide others.