Become a Pilotlighter
Develop your career whilst giving strategic support to frontline charities tackling disadvantage.
Your skills will make the difference
Are you an experienced senior leader who enjoys sharing your expertise? Do you want to develop your skills for board roles? Would you like to help transform a charity and make a real difference to the lives of thousands of people across the UK?
In a rapidly changing environment, charities need to develop the skills they need to adapt and build resilience for the future. By bringing senior business leaders together with charity leaders and their boards in a unique collaborative environment, our programmes drive for results and ignites change that lasts.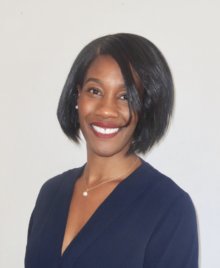 Being a Pilotlighter is a great way to get NED and trustee experience.
Nkem Ekwukoma
Senior Commercial Lawyer, Axiom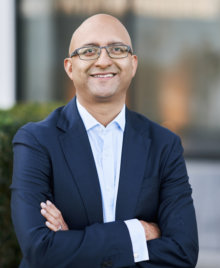 I can impact a charity strategically and benefit the community alongside my career. It's a win-win for everyone.
Shamik Chakraborty, Pilotlighter
Finance Director, Barclays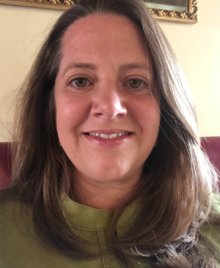 For just three hours commitment a month I get to recharge, have a real impact and use my coaching skills.
Amanda Coale
Consultant Commercial Lawyer, Coppercape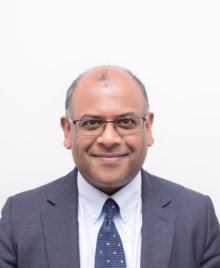 I needed a more mentally challenging way of working with a charity.
Suren Chellappah. Pilotlighter
COO and CFO, Sanford C. Bernstein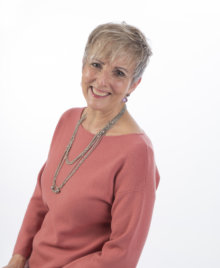 When I moved out of full-time employment, I wanted to make use of my skills and help charities.
Trish Appleton
Marketing & PR Consultant, Appleton Consultants Ltd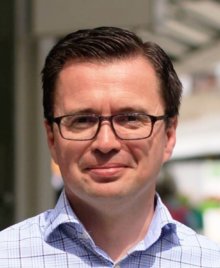 You will develop new skills and outlooks that a purely commercial career will not offer you.
Ashley Blake, Pilotlighter
CEO, Otium Real Estates
HOW IT WORKS
HOW IT WORKS
It's not about telling charities what to do. As a Pilotlighter you will join a team of other senior leaders, all from different backgrounds, to coach a charity leader and their board through the strategic challenges they face.
You give around 3 hours per month. We set up everything to ensure your skills help ignite long lasting change. One of our Project Managers facilitates meetings, drives for outcomes, and takes care of all the administration, maximising your time with the charity.
Two years after participating charities have, on average, increased their reach by 30% and their income by 27%.
Our Pilotlighters pay an annual membership donation of £1,575 to take part or are sponsored to participate by their business. This annual donation supports our work with over 100 charities across the UK and enables us to offer our programmes free to charities and social enterprises.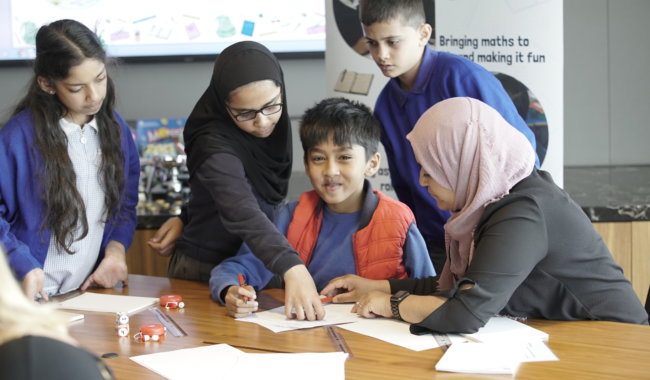 Joining our community
Joining our community
As well as sharing your time and skills with our Charity Partners, you will connect with over 500 other Pilotlighters and charity leaders through a host of learning and networking events, developing your skills and knowledge of the third sector together.
You will also gain access to our trustee vacancy service to enable you, should you want to, to find a role on a trustee board.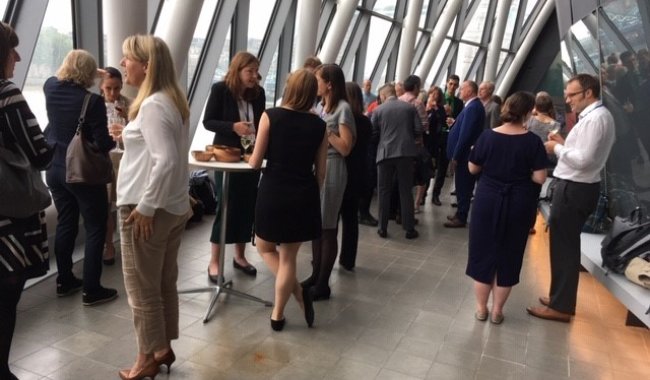 Develop your skills whilst giving back
82%
82% of Pilotlighters report an increase in coaching skills after working with us.
75%
75% of Pilotlighters report their personal wellbeing has increased.
60%
60% of Pilotlighters increased their professional networks after taking part in the Pilotlight Programme.
Partner Businesses
The following private and public organisations sponsor staff to become Pilotlighters
Give back better
Being a Pilotlighter is about using your expertise to guide others.