Solve a strategic issue your organisation is facing
Providing opportunities for charities to access an external business perspective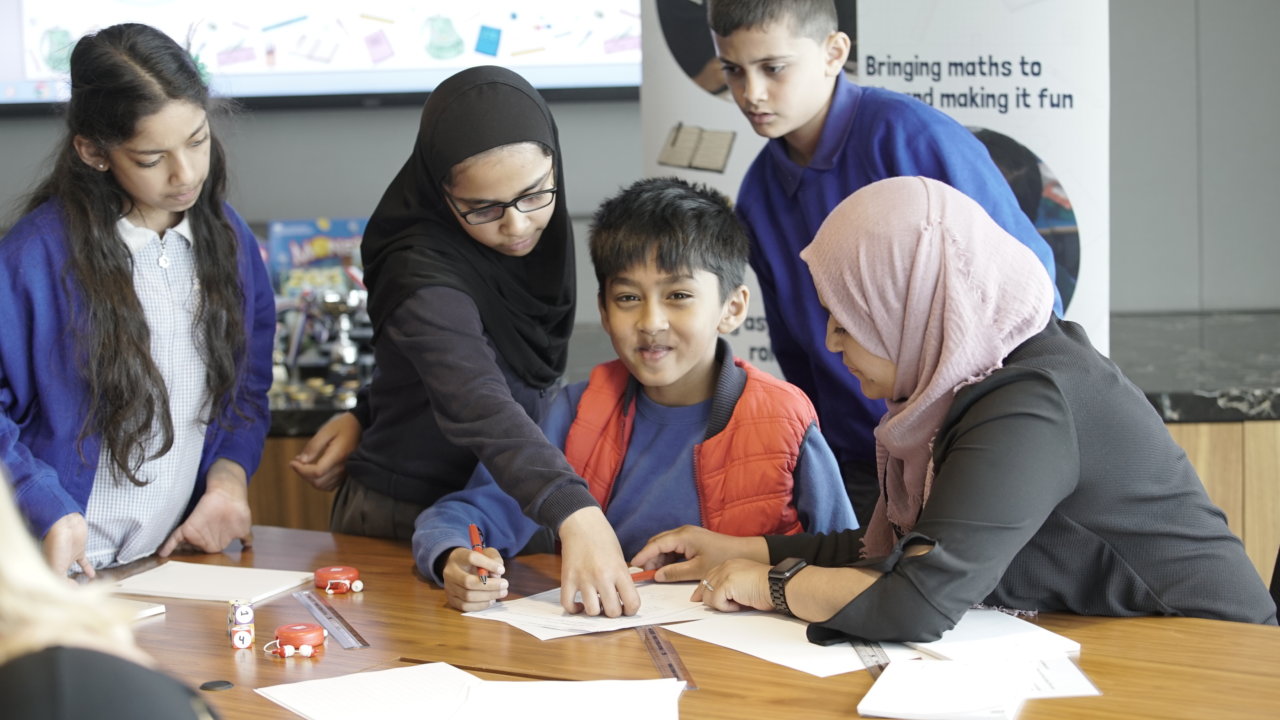 How it works
How it works
We have a variety of shorter programmes that range from 90-minute conversations to in-depth 3-month engagements. Depending on your needs, we will match you to the most relevant programme.
On all these programmes, teams of 4 - 6 Pilotlighters from one of our partner businesses work to tackle a specific opportunity or challenge your organisation is facing. You'll then benefit from their skills and experience to help move your organisation forward. Fully supported and facilitated by one of our Project Managers, they will drive for outcomes and ensure the team work to meet your requirements.
As our support is free of charge, we expect charity leaders to fully engage with these programmes. We will work together to carve out the brief surrounding the strategic issue you are looking for support with, and you'll need to be available for further questions or requests from the Pilotlighters during the process.
All meetings are currently taking place virtually over Zoom.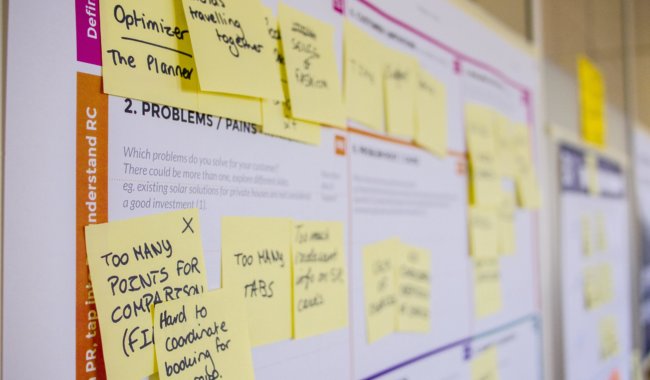 It all starts with a conversation
It all starts with a conversation
Our 90-minute conversation initiative takes place in a single session and provides you with an opportunity to engage with experienced business leaders around a critical issue, in a supportive and confidential setting. The session begins with you presenting a strategic challenge to the team of Pilotlighters, and through active listening and open questioning, the team coach you to explore the challenge, unlock fresh thinking and new perspectives.
At the end of the session, you will agree the actions you will take forward and implement.
This initiative works best when dealing with big-picture strategic challenges such as:
Should we change our name?
Should we merge with another organisation?
Should we expand our services nationally?
The 'yes/no' aspect of the question helps to focus the conversation but naturally there are many elements to consider which the team will explore with you.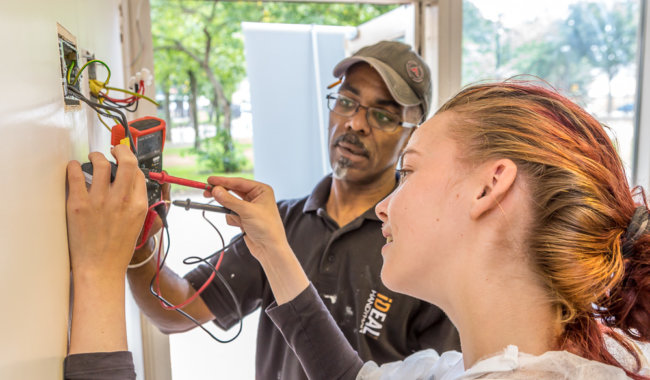 Unlocking new insights
Unlocking new insights
Our other programmes vary in length from one day to 3-months. All these programmes work through the following phases:
An exploratory phase where you meet your Pilotlighter team, present your organisation, the chosen challenge/issue and goals for the programme.
A development phase where the Pilotlighter team work together on your chosen challenge/issue and develop recommendations and next steps. Representatives from your charity will need to be available to respond to any requests or questions.
A presentation phase where the Pilotlighter team presents their recommendations to you and you're able to ask questions.
At the end of the programme you could receive a set of recommendations including a step-by-step action plan, a plan for key operational improvements or a detailed set of recommendations supported by research and analysis.

These programmes are often run in cohorts. If this is the case for your engagement, once the whole cohort of charities has completed the programme, you will be invited to join a learning session together to reflect on the programme as a group and network with other charities.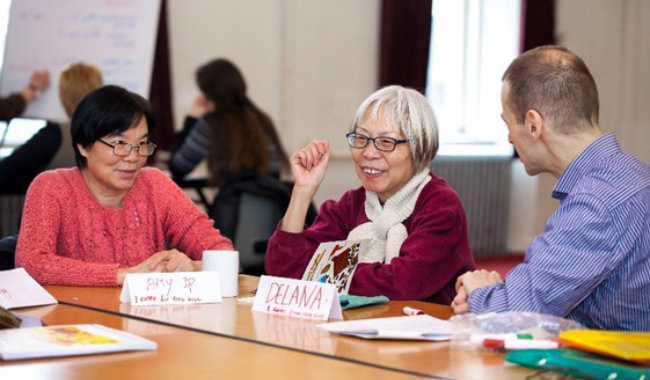 What kinds of strategic issues benefit from this type of support?
What kinds of strategic issues benefit from this type of support?
The strategic issue these programmes aim to explore can be a challenge, opportunity or decision which:
Is specific
Represents your charity's business change ambition clearly and succinctly
Is of strategic importance to the organisation
Draws on the Pilotlighters' strengths, knowledge and skills
Examples of strategic issues we have worked on include: income diversification, growth and expansion planning, developing partnerships and collaborations or financial management and business modelling.

If you are unsure if the strategic issue you are facing is suitable to one of our programmes, we strongly encourage you to get in touch as our experienced team will be able to advise and assist you on a case-by-case basis.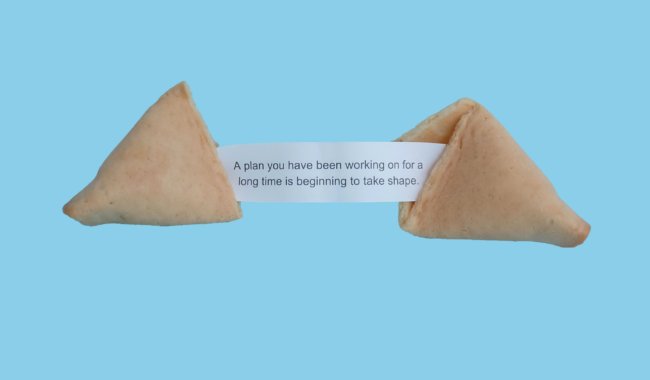 What kinds of organisations we're looking for
What kinds of organisations we're looking for
These programmes are open to any charity or social enterprise registered in the UK that tackles social disadvantage. Your challenge/opportunity needs to be one our Pilotlighters can support.
The programmes work best with organisations that are open to change and advice, and have moved on from the 'start up' phase.
We do not work with organisations that discriminate on the basis of race, gender, religion, sexual orientation, age, disability, or any other similar categories or organisations who proselytise to service users. Organisations working with predominately BAME service users or addressing issues in BAME community are encouraged to apply.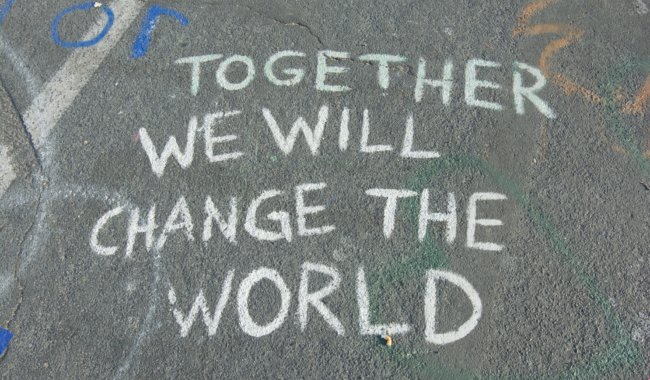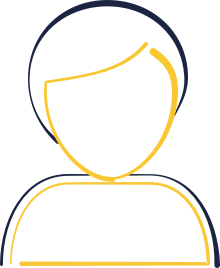 The Pilotlighters were very insightful. With Covid, things have been very focused around service delivery - this brought some of the strategic thinking back again.
Judith Ford, CEO
Wyre Forest Nightstop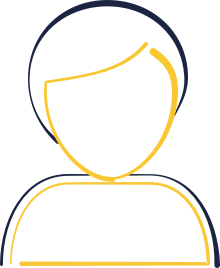 Having only become the CEO of The Felix Project relatively recently, it's been invaluable to receive this input on a challenge the charity is currently facing. I am very grateful for the recommendations we have been given from the Morgan Stanley Pilotlighters.
Mark Curtin, CEO
The Felix Project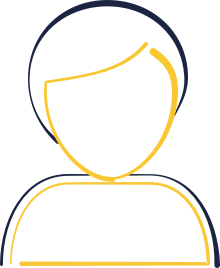 The process was very useful for me. I was led to question my assumptions around different possibilities for our future.
Helen Carlin, CEO & Founder
Rowan Alba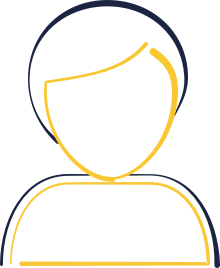 Taking part in the programme was incredibly useful for MumsAid. The Pilotlighters were really committed to ensure we had useful and useable outcomes. Thank you!
Miriam Donaghy, CEO
MumsAid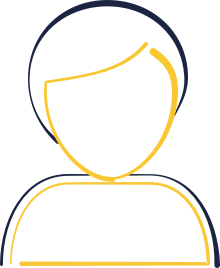 The input we have received from the Pilotlighters has been invaluable. It's helped guide our thinking at such a critical time for Volunteer It Yourself.
Tim Reading CEO
Volunteer It Yourself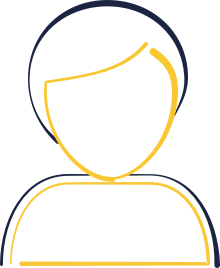 The programme was a great opportunity to explore how to take some of our current challenges forward. We really appreciated the approach of the teams and are looking forward to building upon these projects and the learning from the day.
Alan Clark, CEO
Create Paisley
Need more info?
Download our FAQs
Download our FAQs
Take a look at our most frequently asked questions for our shorter programmes for more detail on how they work.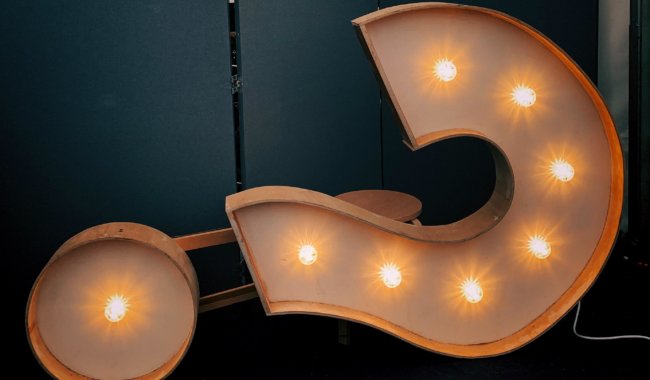 Current charity partners
Through our various programmes we are currently working with the following charities and social enterprises.