Develop your charitable organisation holistically
Supporting charity leaders to think strategically and plan for sustainability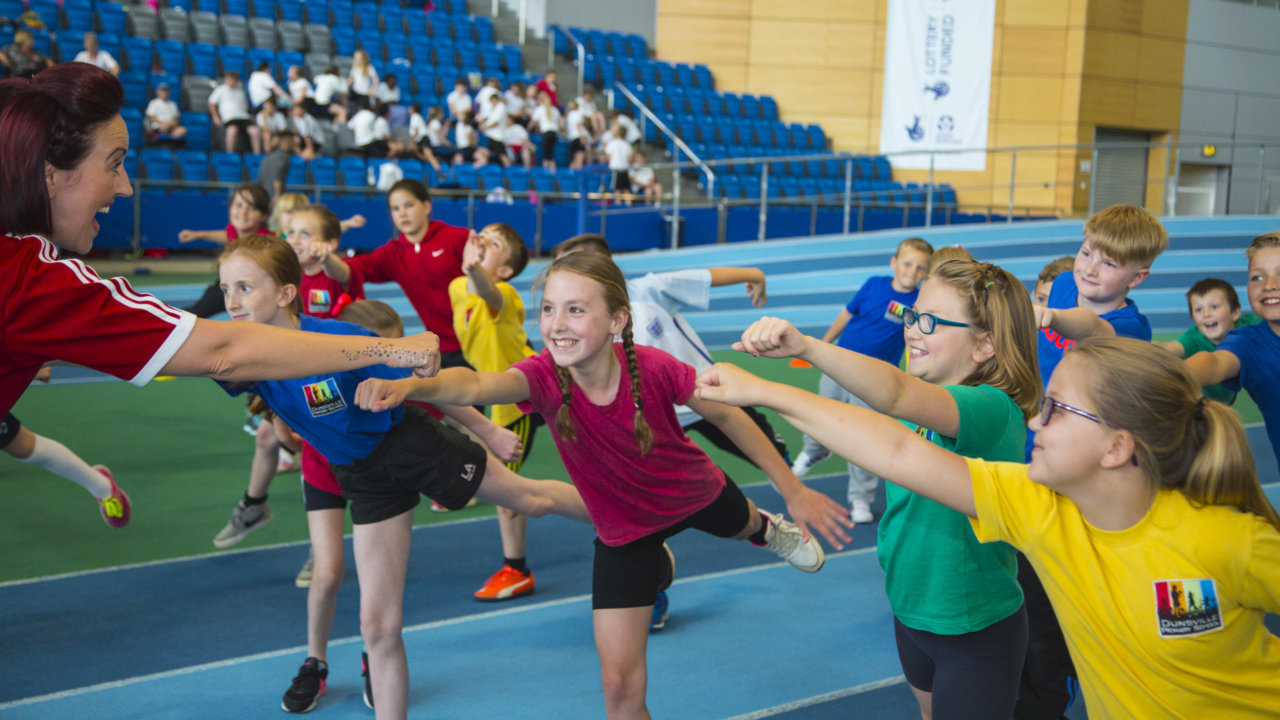 How it works
How it works
Over two-hourly meetings once a month, together with a team of 4 Pilotlighters, you will create between 2-4 project aims you will work together to achieve. These are responsive to your organisation's needs and can include: vision and mission setting; governance and leadership development; strategic business planning; away day planning/facilitation; income diversification; and improved impact measurement.

At the end of the programme you could have created a robust future-looking strategy, a refreshed governance structure, revised vision & mission statements or an action plan for key operational improvements.
Depending on where your organisation is based, our longer programmes run for different lengths of time. This is, however, the only difference:
• If your organisation is based in England and or Wales, we are able to offer our Pilotlight Programme, which is 10 months in length.
• If your organisation is based in Scotland we are able to offer our Leading Change programme, which is 6 months in length.
As our support is free of charge, we expect charity leaders to commit at least a day a month for the length of the engagement, though the more time you and your organisation can put in, the more you'll get out of it. We also expect your board of trustees to be fully engaged with the programme and for the Chair to attend meetings with the charity leader where possible.

Our longer programmes are currently run through a blend of in-person and virtual meetings, via Zoom.
Please submit your application by Wednesday 17th November, and you could start working with us from early December 2021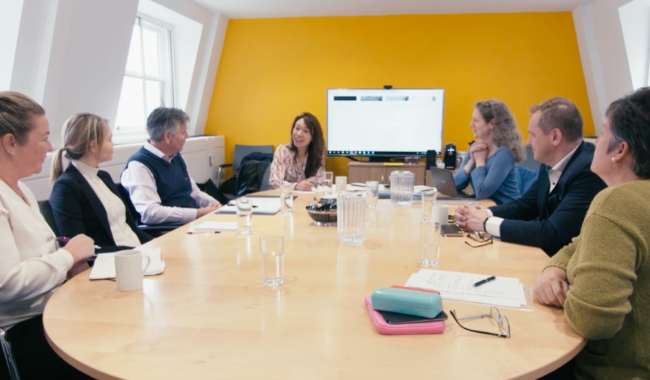 What kinds of organisations we're looking for
What kinds of organisations we're looking for
These programmes work best when working with organisations that are open to change and challenge. They are open to leaders of any charity or social enterprise registered in the UK that tackles social disadvantage.

We do not work with organisations that discriminate on the basis of race, gender, religion, sexual orientation, age, disability, or any other similar categories or organisations who proselytise to service users. Organisations working with predominately BAME service users or addressing issues in BAME community are encouraged to apply.
Our programmes are most successful when working with:
Organisations that:
are open to and embrace change and challenge
have a turnover of between £100K and £5m
have been delivering services for at least 2 years
have at least 1 full-time, paid leadership position
are able to demonstrate a degree of financial stability to engage in the Pilotlight process
are no longer in a start-up phase
Leaders who:
have been in position for at least 6 months
have the capacity to dedicate time to the programme
Please scroll down for our FAQs.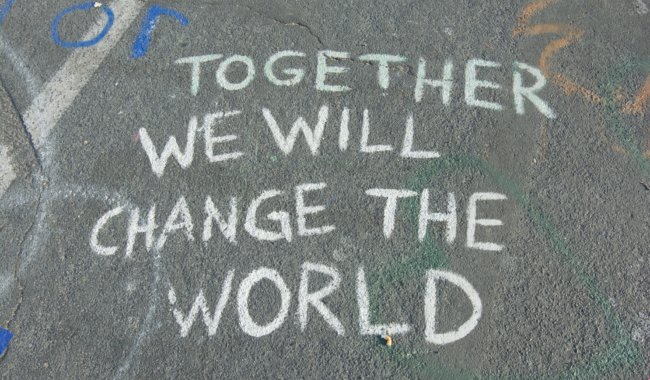 Impact
87%
87% of charity leaders increase confidence in their role
30%
Two years on charities have, on average, increased their reach by 30%
27%
Two years on charities have, on average, increased their income by 27%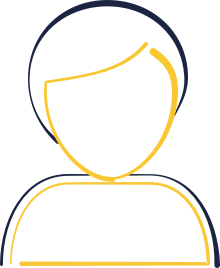 The programme exceeded my expectations and has been an invaluable process for me. I'm not sure if I'd still be CEO without this!
Sarah Jones
CEO, Mencap Liverpool & Sefton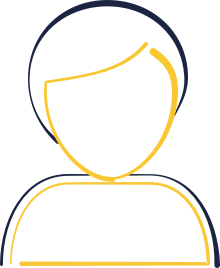 The support over the last year has been invaluable. The sessions have helped me identify some key operational improvements and commit to implementing those changes. Improvements I'm confident will make a huge difference to our performance and ultimately benefit our beneficiaries.
Gavin Hawkey
Director, Cardiff City FC Community Foundation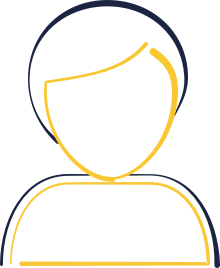 We now have the tools to create real growth which is so exciting.
Elaine Cook
CEO, Devon Communities Together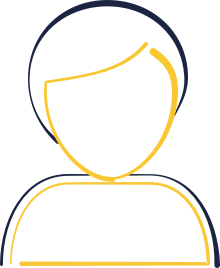 From the outset I remember thinking, "What will make the Pilotlighters the right people to provide support? What are they going to be like?" I was hoping for an analytical, outside perspective, and that's what I got. I felt from the first meeting that everyone was on the same page.
Stephen Elsden
CEO, Compaid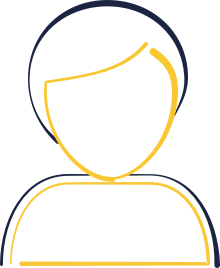 Even if someone offered me £80,000 I'd still go for my team of Pilotlighters.
Celine Sinclair
CEO, The Yard
Need More info?
Download our FAQs
Download our FAQs
Take a look at our most frequently asked questions for our holistic programmes for more detail on how they work.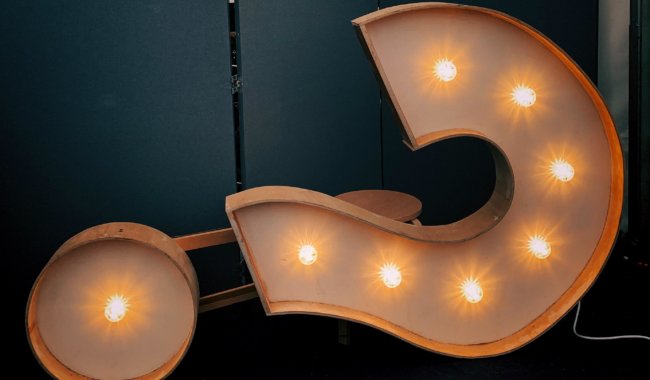 Join a Charity Information Session
Join a Charity Information Session
We're running a short digital information session for charities who'd like more information before they apply.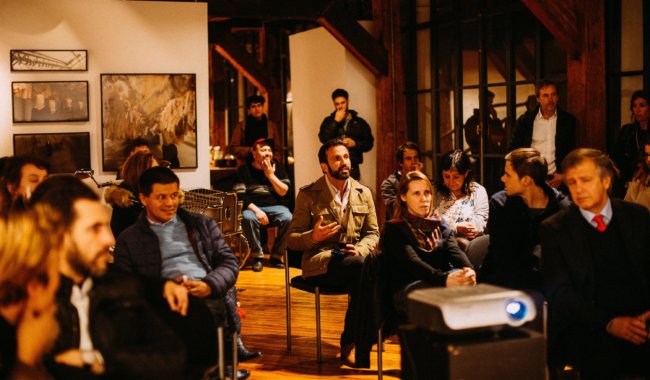 Current Charity Partners
Through our various programmes we are currently working with the following charities and social enterprises.